Process, Instrumentation & Environment?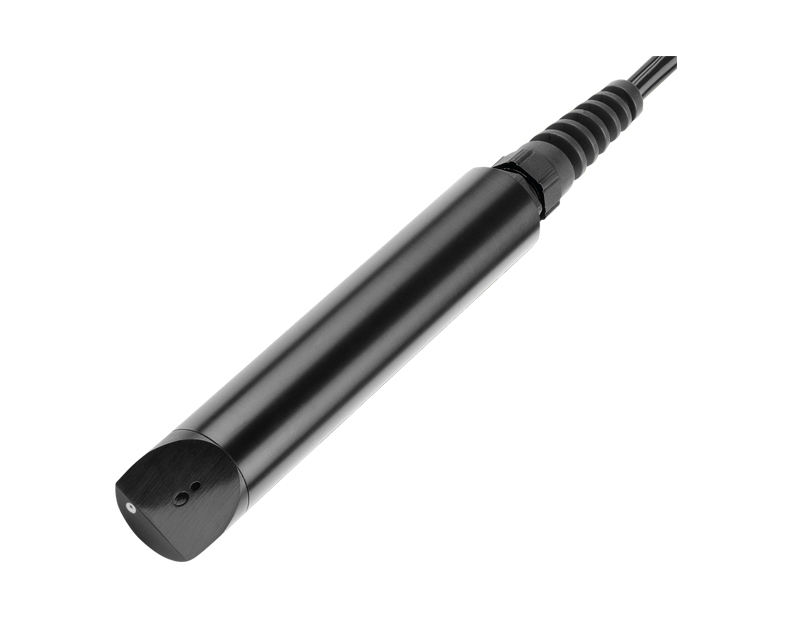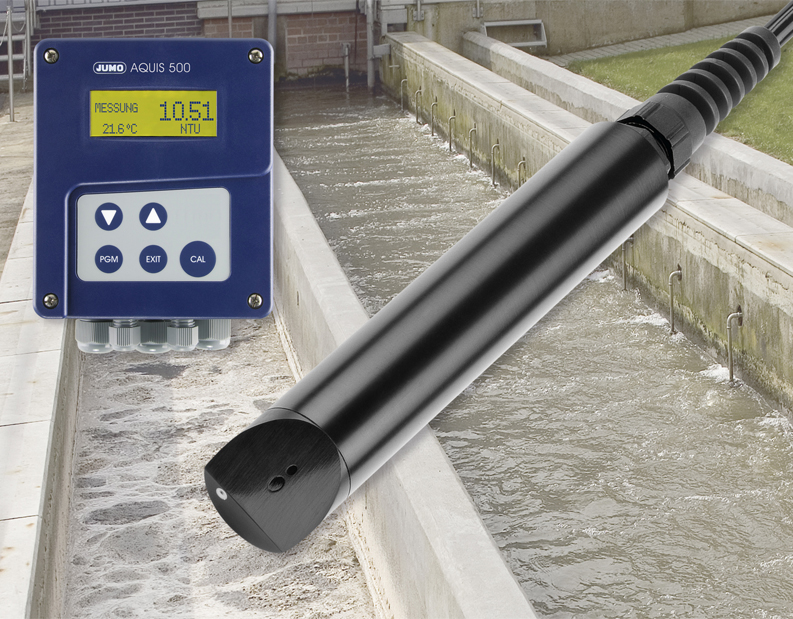 The turbidity measurement according to DIN EN ISO 7027 is a tried-and-tested method for monitoring water with low to medium levels of turbidity.

The measuring principle is based on the infrared measurement according to the 90° scattered light method. Due to the light measurement in the wavelength of 880 nm and the wide measuring range of 0 to 4000 NTU the possible uses of the sensor include quality control and assessment of drinking water as well as wastewater control. The Jumo ecoLine NTU saves its calibration data and history directly into its sensor electronics. As a result, the device is quickly set up and ready for use everywhere, without requiring constant recalibration. The sensor design stands out due to its lean and durable construction. In addition, various immersion and flow fittings are available for installation.

Features
Measuring method based on the 90 ° scattered light procedure according to DIN EN ISO 7027;
Entire measuring range 0 to 4000 NTU;
Four single measuring ranges adjustable as well as automatic measuring range detection;
Safe, digital measured value transmission;
High measuring accuracy, even for low turbidity;
Integrated temperature sensor;
Short response time;
Sensor is precalibrated prior to shipment;
Protection type IP68;
Operating temperature from 0 to 50 °C;
Safe use when the corresponding fittings are used;
Safe measured value display in combination with display unit / controller JUMO AQUIS 500 RS (202569).
Advantages
Multitude of implementation options through wide measuring range;
Detection of both low and high turbidity;
Safe measured value transmission, even for long distances;
Simple startup on location through precalibrated sensor;
No spare parts necessary;
Low operating cost, long operating life.
Industries
Process monitoring in drinking water / wastewater treatment;
Municipal and industrial sewage treatment plants;
Water monitoring;
Fish farms;
Galvanic;
Process engineering plants.
Ref. A03039054
F.Fonseca is the representative of Jumo in Portugal.