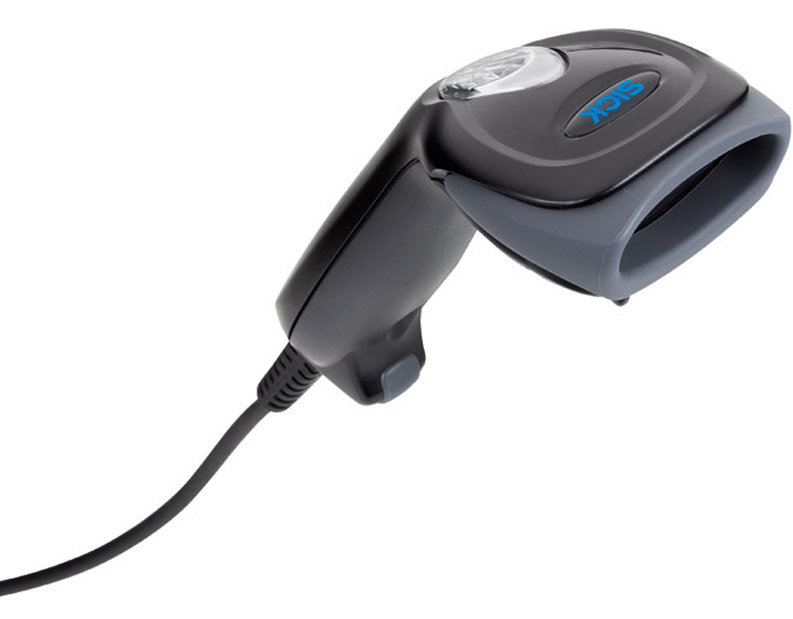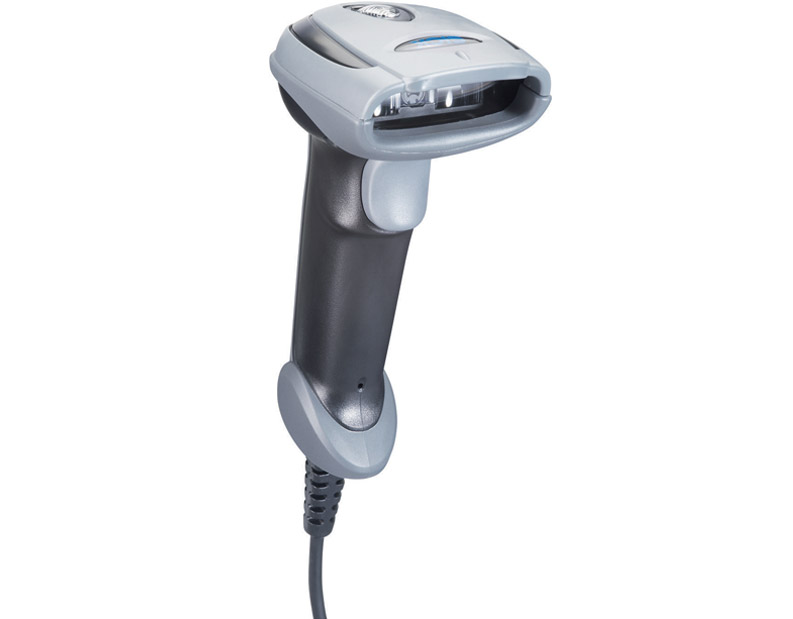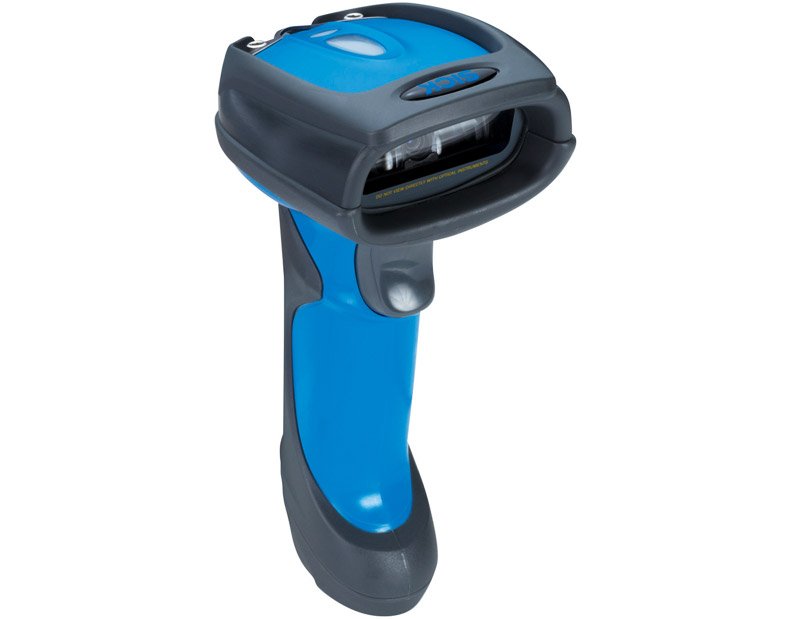 Data has to be recorded quickly and flexibly in almost all industries. Today, no other product does this work better than barcode scanners.

Portable barcode readers from Sick perform first-class work because without automatic scanners everything would have to be read off and registered manually. This takes too long and is susceptible to errors. When hand-held scanners are used as an interface for fully developed auto-identification solutions, data is recorded in seconds and reading errors are as good as impossible. It makes life easier for employees, processes are accelerated and sources of error are eliminated – in all departments of your industry.
Features
High mechanical resistance;
Bluetooth models;
Different models with distinct scanning distances e the ability to read different code types.
Advantages
Wide range of products that meets the customer needs;
High reliability and high accuracy;
Models from reduced price to high performance.
Industries
Logistics;
Production;
Distribution warehouses;
Post;
Retail.
Ref.
F.Fonseca is the representative of Sick in Portugal.