Login
MyFFonseca
If you do not have an account MyFFonseca, please register and get access to exclusive content to registered users!
Create registry
Login
MyFFonseca
If you do not have an account MyFFonseca, please register and get access to exclusive content to registered users!
Create registry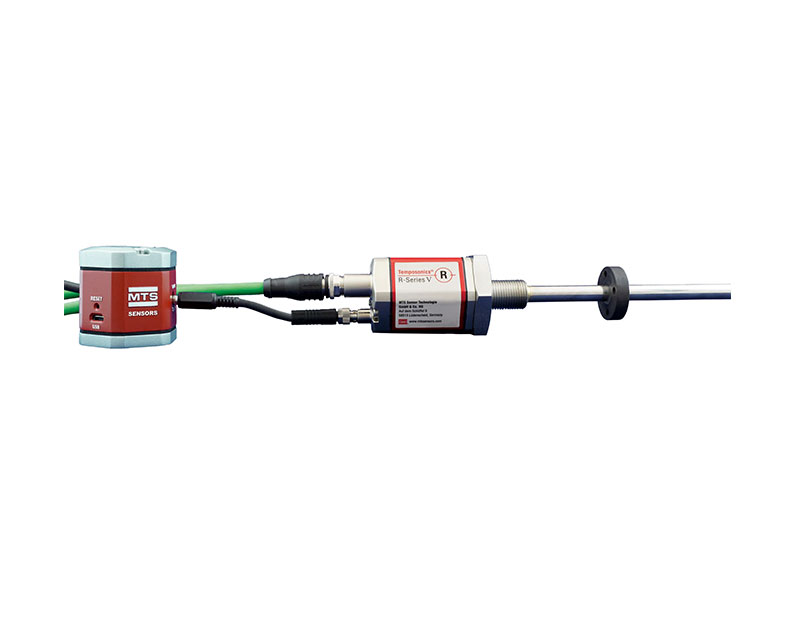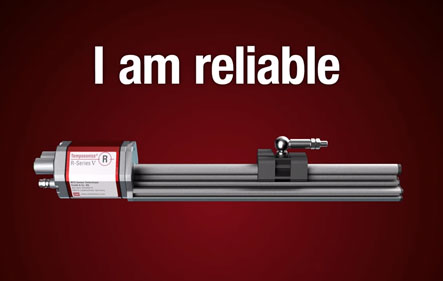 Industrial Automation
R-Series V linear magnetostrictive positioning sensors - Temposonics
Temposonics® R-Series V sensors are the most advanced linear position sensors on the market, combining the latest magnetostrictive technology with innovative smart diagnostics for industrial applications. Temposonics® R-Series V brings very powerful sensor performance to meet the many demands of your application. The R-Series V is the long term solution for harsh environments that have high levels of shock and vibration.
Temposonics® R-Series V position sensors are ready for Industry 4.0 applications. They support a variety of smart features that enable users to retrieve additional information from inside the application. Users of the absolute, non-contact position sensors benefit from an improved performance as they have a higher resistance against shock, vibration, and high temperatures than ever before. The backward compatibility of the R-Series V allows users to simply replace the current with the new generation of sensors. This means that also existing applications can benefit from the new features of Temposonics® R-Series V.
Features
Save your time with Temposonic sensors...
Backward compatible
Benefit from the advanced features of r-series v, as no mechanical and electrical adjustments are required for the integration in your existing application.
More reliable
Use r-series v in harsh environment without further actions on your part and ensure the high quality of your applications.
More powerful
High accuracy of r-series v ensures high performance of your application.
Keep everything under control
Tempolink smart assistant
TempoLink Smart Assistant;
Supports setup of R-Series V in your application;
Provides additional status information for diagnostics of the sensor such as:

Current sensor status;
Internal temperature of the sensor;
Total distance travelled by the position magnet;
Total operating hours;
Is designed for mobile use on-site;
Displays the user interface on your smartphone, tablet, or computer via an integrated Wi-Fi access point;
Allows connection to any R-Series V sensor.
READY FOR (Industry 4.0).
Detailed information about the status of your application helps to identify optimizations in the process and create a predictive maintenance Schedule.
Advantages
30% increased shock and vibration resistance Withstands also unexpected impairments;
8% extended operating temperature range Perfectly suitable for use in harsh enviroment without any modifications by the customer;
300% larger voltage supply range Ensures a seamless operation;
50% enhanced minimum resolution More exact position measurement for enhanced performance of your application;
100% synchronous measurement and data transfer Perfectly suitable for time-critical & dynamic applications;
33% measure multiple positions & velocities simultaneously Measure more positions with fewer sensors;
37% smaller sensor housing Perfectly suitable for the integration in limited spaces.
Industries
Hydraulics;
Machines;
Mobile.
F.Fonseca is the representative of Temposonics in Portugal.