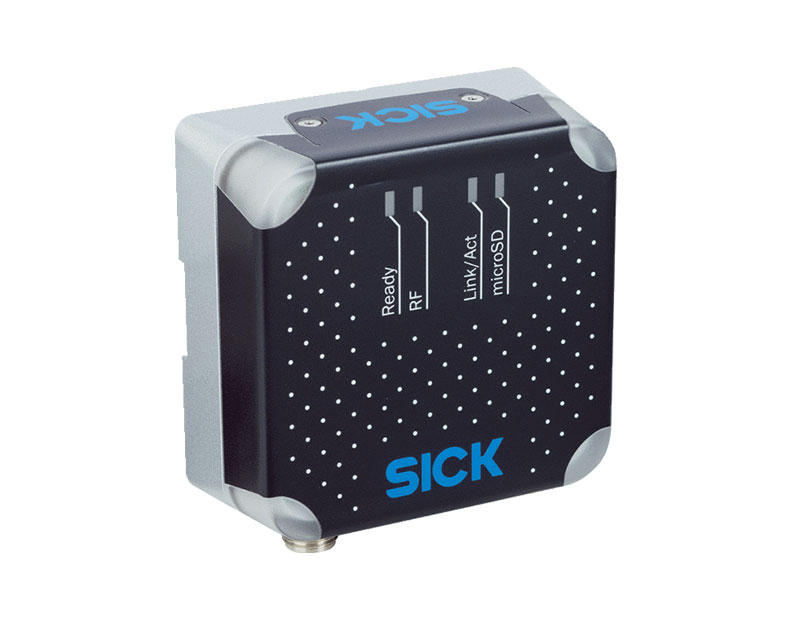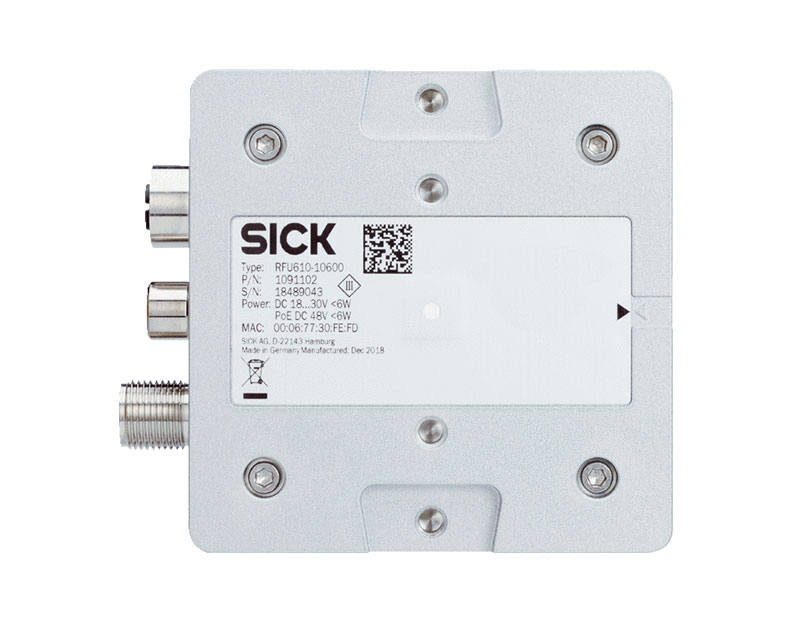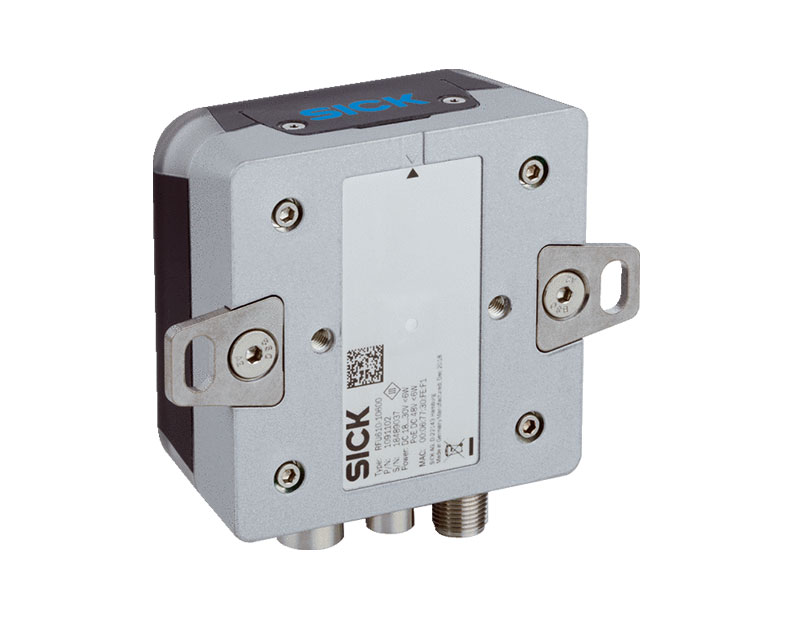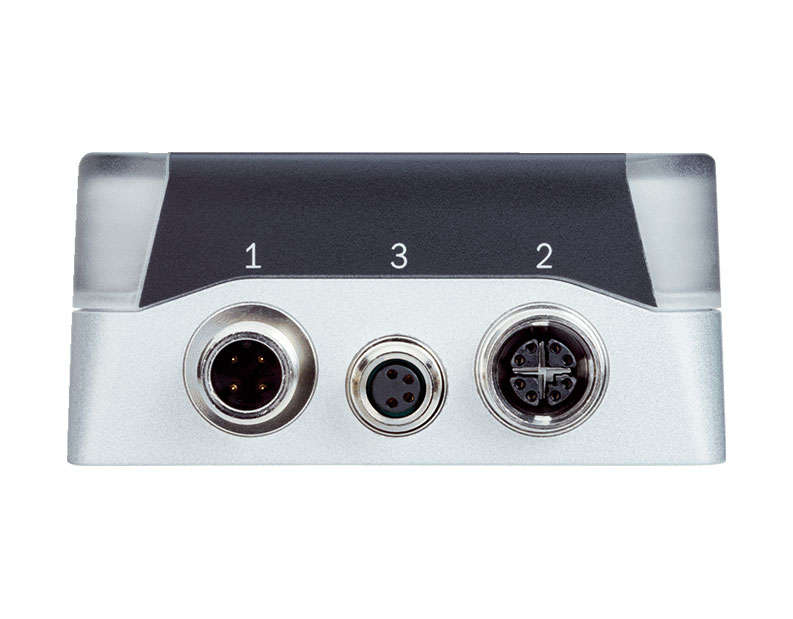 Complete transparency with the RFU family.
Continuous and company-wide identification with a single technology is now possible for the first time. The RFU61x achieves complete transparency in production and logistics processes – from component assembly to the shipment of the end product. The foundation for this is UHF RFID technology: IIoT applications with scanning ranges of 0 to 10 m, bulk reading and resistance to interfering factors such as light, dirt and dust. A direct line of sight to the data card is also not required.

The RFU61x is the smallest read/write device of its type on the market. It is perfectly suited for IoT applications directly on the workpiece or component. The RFU61x therefore rounds out the UHF product family from SICK by enabling continuous identification along the entire value chain for the first time. The interfaces of the RFU61x enable direct connection of a trigger sensor, whereby the RFU61x can be used as a remote, self-supporting unit. Thanks to the integrated process logic, data can be processed directly in the RFU61x and passed onto the control. Like the other RFU devices, the RFU61x can also be programmed according to individual requirements using the SICK AppSpace eco-system.
Features
Extremely compact design;
Sensing range up to 0.5 m;
Connection option for trigger sensors;
Linkage option to superior control systems or directly to the cloud;
Antenna and data processing integrated in the sensor;
Configuration via SOPAS ET or integrated web server;
Can be used with SICK AppSpace;
Rugged design in accordance with IP67.
Advantages
The small size enables versatile application possibilities even if space is tight;
Quicker and cheaper installation thanks to direct connection option for trigger sensors;
Very little programming work needed in the control due to intelligent process logics in the device;
Easy configuration through SOPAS ET or the integrated web server saves time and costs for commissioning;
Maximum flexibility when programming individual software solutions with SICK AppSpace;
The rugged design enables reliable operation - even in tough industrial environments.
Industries
Part supplier;
Electronics;
Tire;
Logistics.
F.Fonseca is the representative of SICK in Portugal.