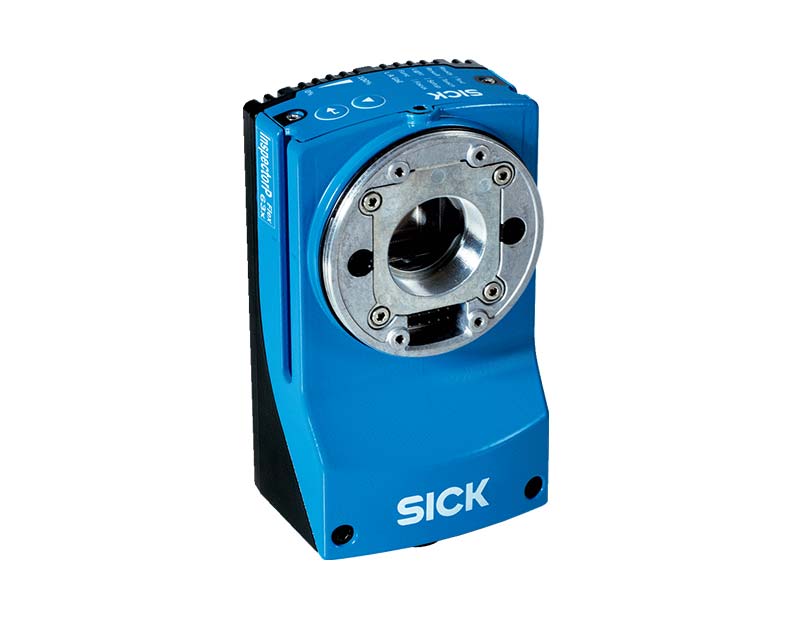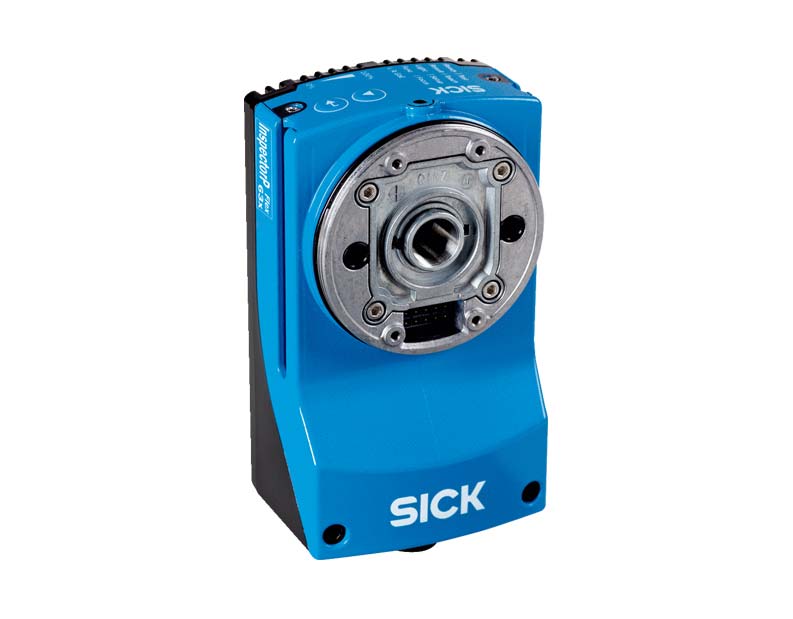 Programmable. Compact. Versatile.

Sick offers a broad portfolio of vision products ranging from easy-to-use configurable sensors and programmable flexible cameras to high-speed streaming cameras to meet the toughest of requirements.
Programmable cameras facilitate high flexibility and work independently without a PC. They have integrated image processing and deliver results as output.

The
InspectorP63x
is an
industrial programmable 2D camera
for most vision tasks. Boasting image resolutions of 1-2 megapixels, a compact IP67 housing and a flexible high-end optical design, it is perfectly equipped to meet demanding automation environments. The application software is fully flexible thanks to the Sick AppSpace development environment, powered by the world-class HALCON vision library.
Features
1.3 and 1.9 MP programmable 2D cameras;
Flexible S- and C-mount lenses and integrated illumination;
4Dpro interfaces;
Aiming laser, beeper and feedback spot;
Powered by HALCON 12 library;
Scripted in Sick AppStudio;
Web operator interface.
Advantages
Sick AppSpace development framework offers full software flexibility for tailored solutions;
World-leading HALCON 12 library run-time license included;
Fast, high-resolution programmable 2D cameras ensure maximum performance;
Flexible optical design enables analysis of small features at high speeds;
Unique operator interaction possibilities thanks to powerful set of convenience features;
Smooth commissioning with customized operator interface and Sick AppManager.
Industries
Automotive;
Electronics;
Tire;
Logistics.
F.Fonseca is the representative of Sick in Portugal.