Login
MyFFonseca
If you do not have an account MyFFonseca, please register and get access to exclusive content to registered users!
Create registry
Login
MyFFonseca
If you do not have an account MyFFonseca, please register and get access to exclusive content to registered users!
Create registry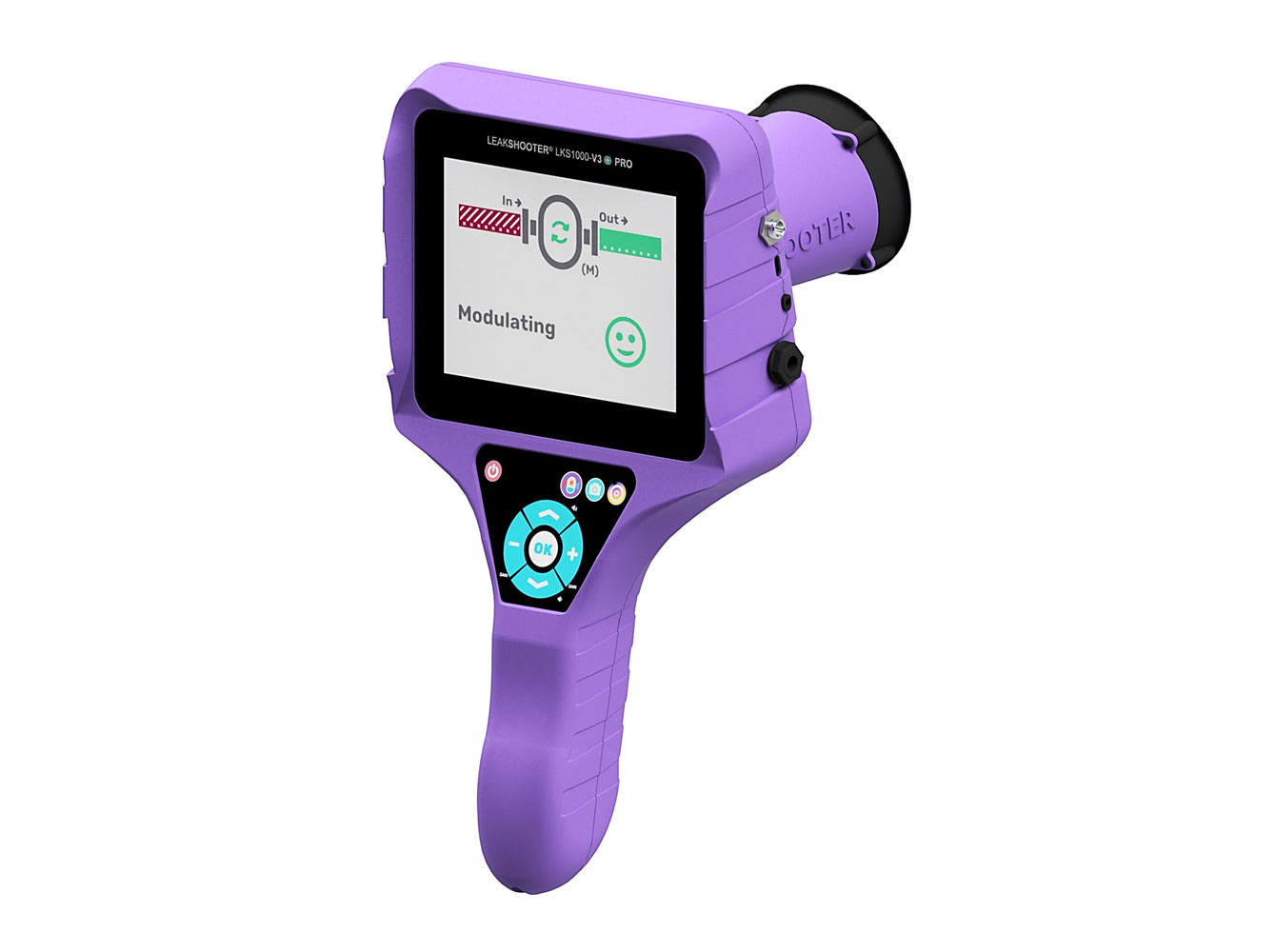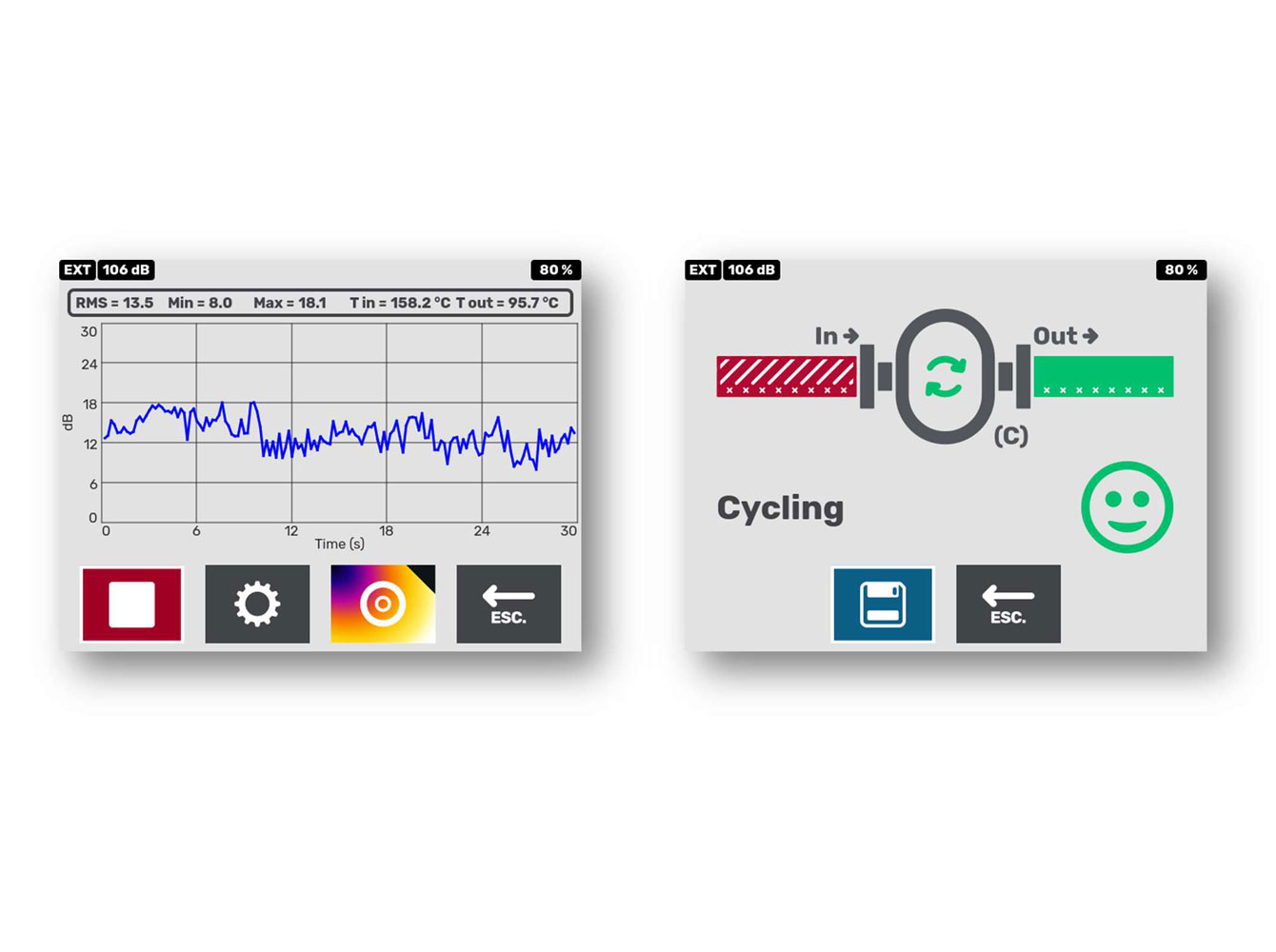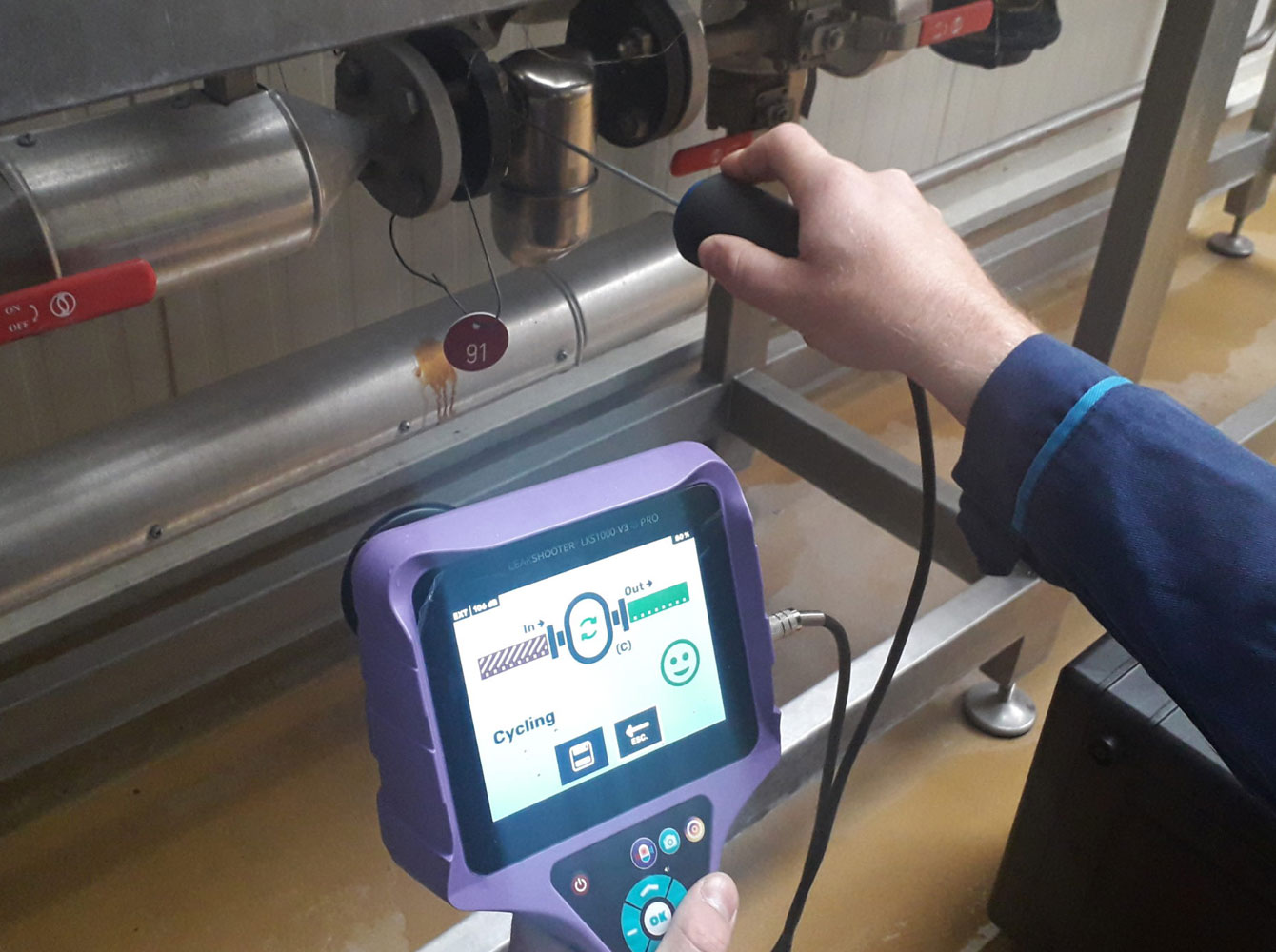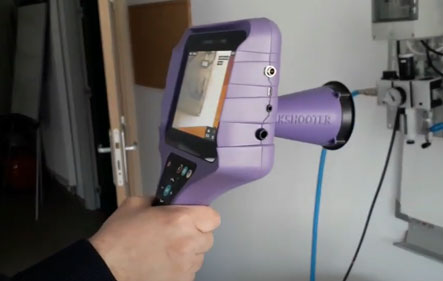 Process, Instrumentation & Environment
Ultrasonic detector Leakshooter V3+ PRO - Synergys Technologies
Compressed air is a costly form of energy and 20% to 40% of it is lost through leaks, the systematically checking and leaks eliminating can therefore bring considerable energy savings.
Leakshooter V3+ PRO from Synergys Technologies is the suitable equipment with camera to detect compressed air, gas and vacuum leak, it uses a camera and a dynamic on screen target to precisely find leak location.

When it comes near a leak, a dynamic yellow target appears on the large colour screen. The target turns red and shrinks as it approaches the source of the leak. A bar graph at the bottom of the screen accompanies and facilitates the search.
When the device is facing the leak, a cross appears in the center of the target. It is then possible to photograph and save the precise location of the leak.
On the other hand, the ultrasonic method is more accurate to analyze and check steam traps. The ultrasonic waves in the traps are converted into audible sounds (heterodyne function). Steam traps usually work cyclically. In the traps there is a valve which is closed when steam is in – no ultrasound produced – and the valve opens when filled with condensate – presence of ultrasounds.
To make it easier, the diagnosis of steam traps, also for beginners, Synergys Technologies developed a software integrated in the Leakshooter called STRAPSHOOTER®.
The STRAPSHOOTER® is the first software which gives you an automatic diagnosis of steam traps.
Features
Ultrasonic contact probe to analyze the Steam Trap working progress;
Embedded infrared pyrometer to measure the pipe T° IN & T° OUT;
It is still possible, whilst visually searching for a leak, to use the traditional method of leak detection, listening for the hissing sound of the leak using the professional headphones also supplied, which can be plugged directly into the device;
Detection in hard to reach areas can be done with sensor LKSFLEX – Flexible;
There is an LKSDome ultrasonic emitter for certain applications where it is desired to detect the insulation or sealing of a certain surface;
Detects a leak of 0,1 mm at 3 bars at 20 m;
Display LCD colour 5.7" 640 x 480 pixels.
Advantages
STRAPSHOOTER® program to see, hear, analyze and report the Steam Trap condition state, including in this version one expert and automatic diagnosis algorithm;
With embedded FLIR Thermal Camera of 160x120 pixels with 50 mK sensitivity and -10°C to +400°C range, adjustable emissivity Ɛ;
Embedded camera to take the Steam Trap picture for reporting. Each photo is numbered, dated, timed and shows the dB RMS level of the leak;
The photos can be uploaded directly onto a PC via a USB cable (supplied), ready to be attached to inspection reports;
Approximated severity of Leak based in the flow estimation and cost of each leak in real time after introducing the air compressed cubic meter cost.
Industries
All type of industries that consume compressed air or steam;
Power and energy substations and transforming points where it can happen the Corona effect on partial discharge;
Tightness and sealing inspections;
Vacuum leak detection in all kind of industries.
F.Fonseca is the representative of Synergys Technologies in Portugal.