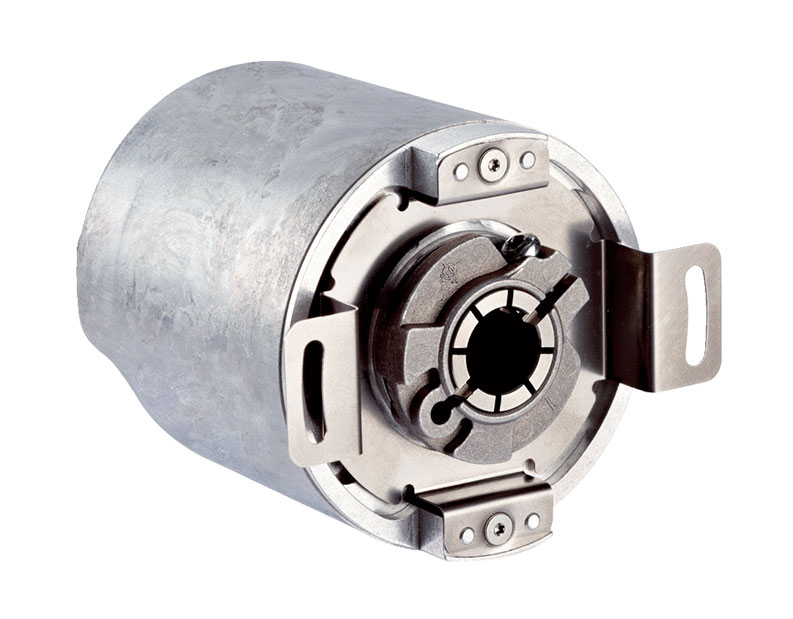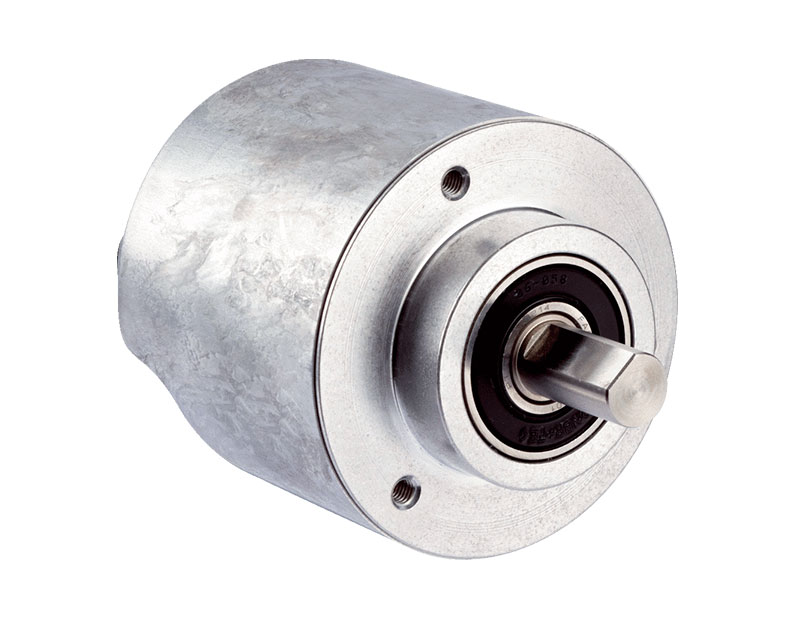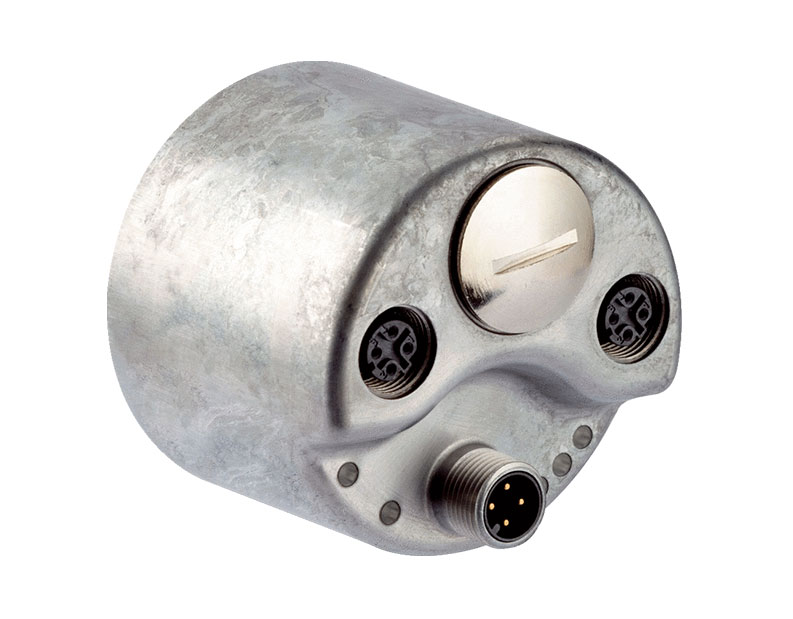 The AFS60/AFM60 EtherNet/IP absolute encoders from Sick are the first encoders of their kind to feature an active web server as well as to make their function blocks available for fieldbus integration.

Mechanical engineers, integrators, and end customers all benefit from features including simple commissioning, significantly reduced configuration time, and direct, continuous access to the encoder via the machine's HMI user interface. Furthermore, the encoders are equipped with an FTP server for direct firmware updates. The web server configuration option opens up entirely new opportunities for commissioning, service, and maintenance by operating personnel who have different capabilities and levels of interface knowledge.

Features
High-resolution 30-bit absolute encoder;
High-resolution, 30-bit absolute encoder;
Integrated web server and FTP server;
Function module;
Comprehensive diagnostic functions;
IP addressing via software or hard-ware.
Advantages
Integrated web server for easy config-uration without the need for specialized interface knowledge;
FTP server for firmware updates directly on site and in existing systems;
DLR (Device Level Ring) for enhanced system throughput thanks to redundant network communication;
Status display via five duo LEDs on the sensor for a quick initial indication of the operational status;
Comprehensive diagnosis via the 32-bit fault header;
Individual IP address via DHCP or pre-defined IP address via DEC switches.
Industries
Measurement of absolute position and speed in various machines and systems in the area of industrial automation as well as production and process technology, for example:
Storage systems;
Packaging machines;
Hydraulic presses;
Printing machines;
Robots;
Rotary tables.
F.Fonseca is the representative of Sick in Portugal.