Login
MyFFonseca
If you do not have an account MyFFonseca, please register and get access to exclusive content to registered users!
Create registry
Login
MyFFonseca
If you do not have an account MyFFonseca, please register and get access to exclusive content to registered users!
Create registry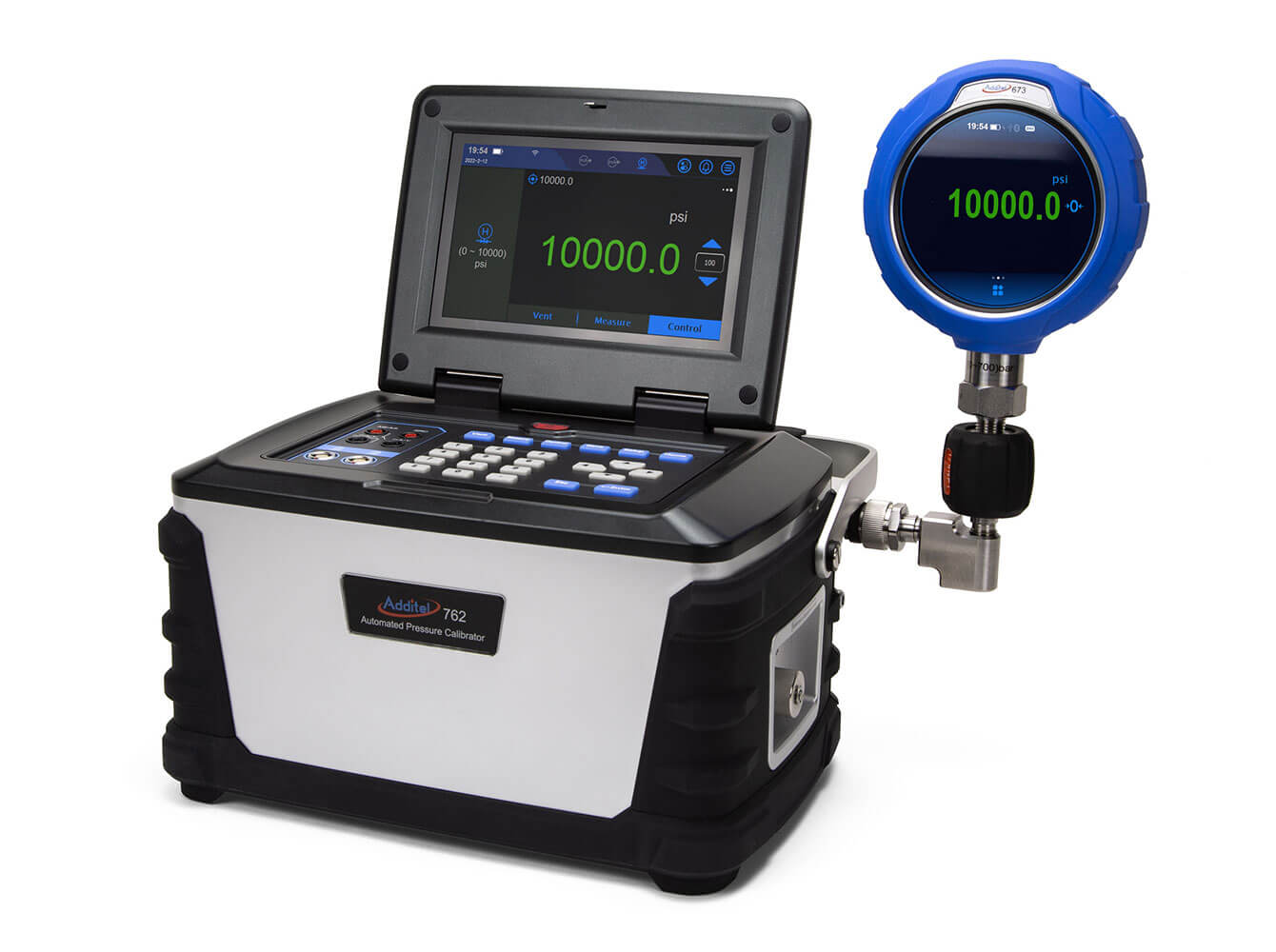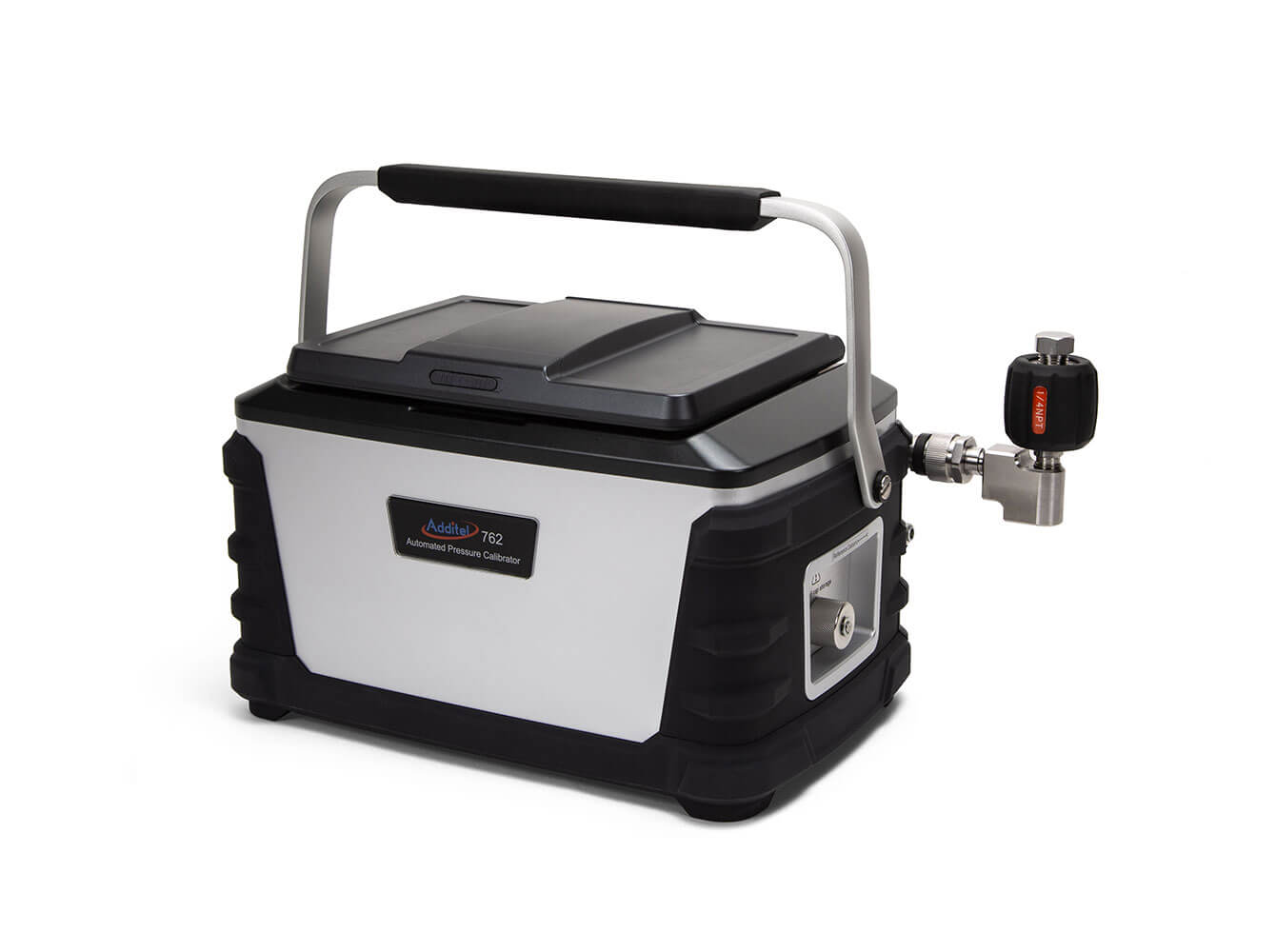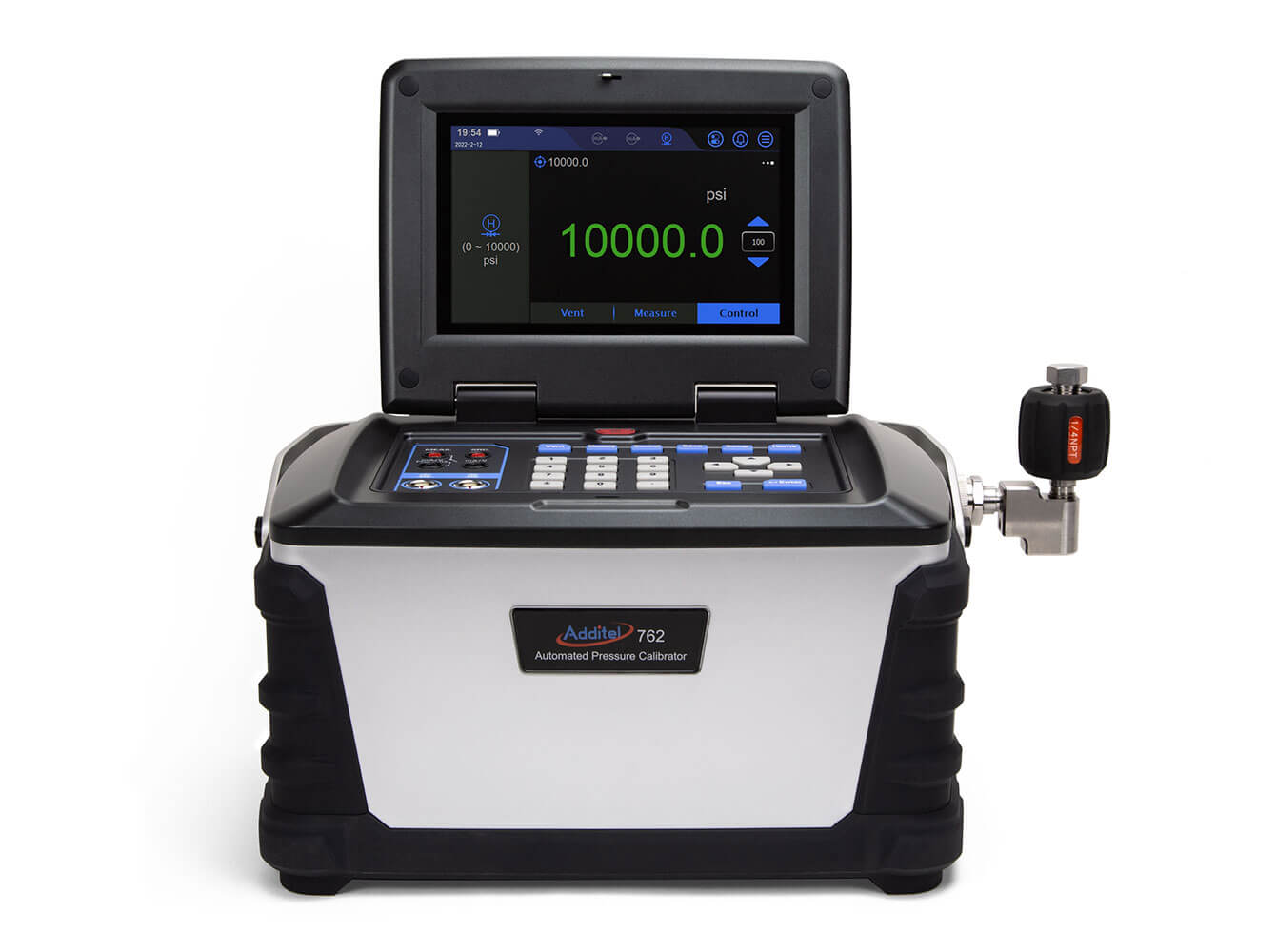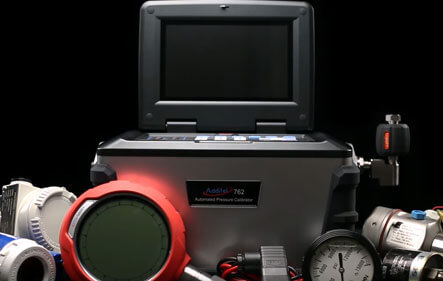 Process, Instrumentation & Environment
ADT762 pressure calibrator - Additel
Additel's revolutionary new ADT762 pressure calibrator is the complete solution for the automation of pressure calibration work up to 700 bar!

Designed for both laboratory and field use, the portability and accuracy of this state-of-the-art article will quickly make it the calibrator of choice for lab technicians as well as field technicians.
With fully automated support for calibrating digital and analog pressure transmitters, switches, gauges and sensors, including HART/Profibus devices, along with built-in task capability, data logging and Wi-Fi connectivity.
The ADT762 has the unique ability to automatically switch between different internal calibrations depending on the control pressure in use. Additel offers unique calibrations for each ADT762 in the 0 to 200 bar and 0 to 700bar ranges. As the calibrator is pressurized, it automatically selects the control and measurement specification based on the specified pressure range.
Purge of hydraulic calibration systems can be challenging and time consuming. The ADT762 is designed with an integrated auto purge system that saves time, money and frustration by completely automating the removal of air from the system. With the push of a button, the ADT762 quickly performs system purging. This helps free up time for technicians to attend to other needs.
The powerful documented calibration task application allows users to quickly create and run tasks without the need for a PC or tablet. The ADT762 automatically analyses errors, generates test reports and stores results locally. It can support up to 1,000 documented tasks that can be stored and retrieved at any time to help save time and money.
HART pressure transmitters can be directly maintained and calibrated without any other equipment or tools. The ADT762 provides an automatic HART calibration mode as well as a manual mode. This dual-mode HART communication function not only provides an efficient and convenient interoperability mode for DUT, but also supports access to a fully HART compliant calibrator.
Features
Automated pressure generation and control to 700 bar hydraulic;
Accuracy of 0.01%FS;
Manual or automatic dual range selection;
Control stability ≤ 0.005%FS;
Portable;
Control by optional external pressure modules;
Supports two external pressure modules;
Wi-Fi, LAN, Bluetooth, USB and Ethernet communication;
Full HART Field Communicator;
HART and PROFIBUS communication;
Data logging and task management;
Patented electric pump technology.
Advantages
Precision;
Portability;
No need for cylinders for calibrations up to 700bar;
Robustness for field work.
Industries
Calibration labs;
Industrial maintenance;
Quality and Industry.
F.Fonseca is the representative of Additel in Portugal.