Login
MyFFonseca
If you do not have an account MyFFonseca, please register and get access to exclusive content to registered users!
Create registry
Login
MyFFonseca
If you do not have an account MyFFonseca, please register and get access to exclusive content to registered users!
Create registry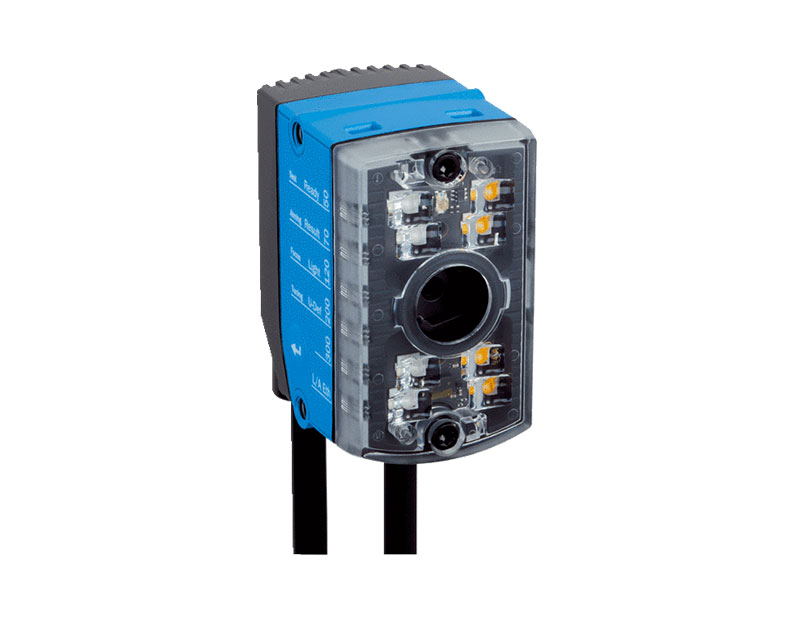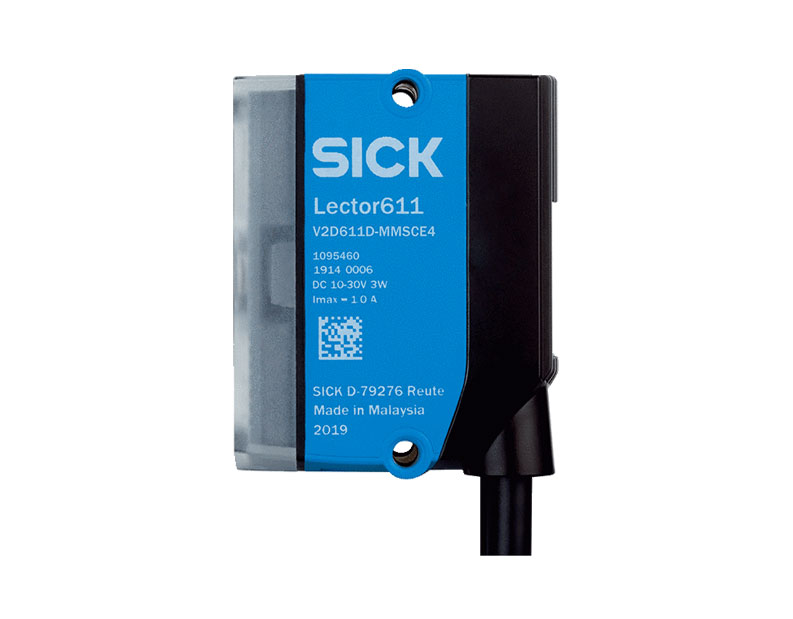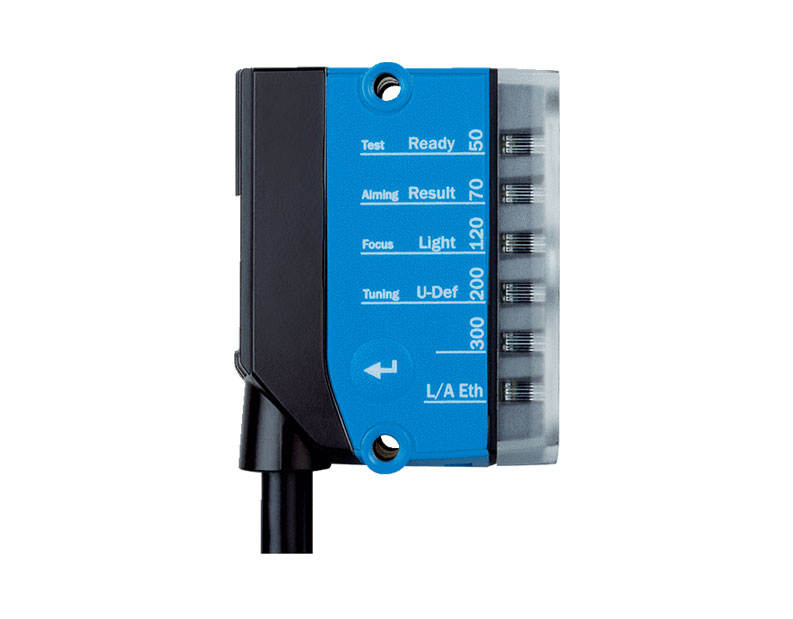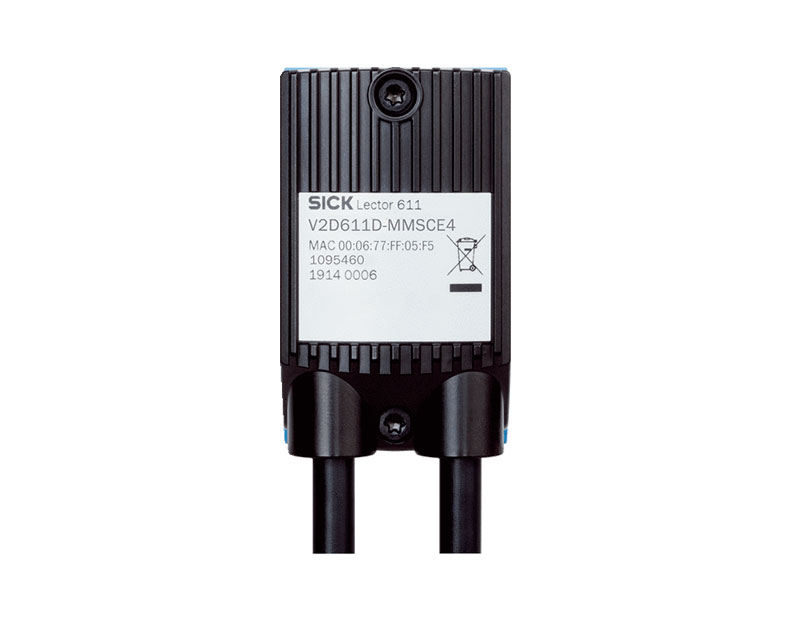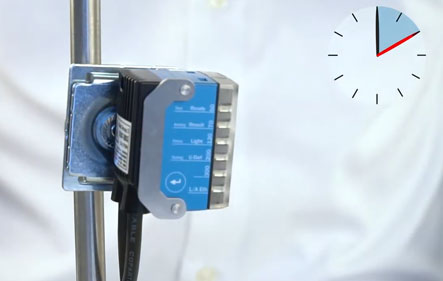 Industrial Automation
Flexible designed image-based code reader Lector61X - SICK
The small device for miniature codes and much more.

The Lector61X is the smallest image-based code reader of the Lector® series. It is used for the reliable detection of 1D, 2D and stacked codes and is characterized by excellent reading properties for very small codes, regardless of the surface quality or the material color. The compact housing with flexible cable routing makes it the ideal code reader for production lines where space is tight. Its variable and stepless focus adjustment enables use for long and short reading distances and low-cost installation is possible thanks to the snap-in mounting.

Saves space but not performance: the compact construction, including connector with flexible cable routing, and the special optical design of the Lector61x make it suitable for a variety of applications in production lines where installation space is at a premium.
Ready for use in next to no time: thanks to the rapid mounting, easy set up and automated configuration, the Lector61X saves time, effort and therefore costs.
Small, fast, universal: the Lector61X can be tailored to a wide variety of requirements and delivers reliable results, even under difficult conditions, thereby helping to increase productivity.
Features
Powerful DPM code reader;
Compact design;
Snap-in mounting done in seconds;
Stepless focus adjustment from 50 to 300 mm with millimeter precision;
Controllable multi-color lights with optional polarizing filter;
Magnifier effect for detection of the smallest codes;
Easy auto set-up;
Integrated laser distance measurement (ToF).
Advantages
Flexible in use: small design, variable reading distances and reading of codes on different material colors;
Increase in productivity: code reading is possible even if the quality of the code is poor or if the surfaces are glossy;
Low-cost commissioning: snap-in mounting done in seconds and automated parameterization;
An industrial trend: integrated optics with magnifier effect for mini codes on small components and integrated distance measurement.
Industries
Automotive industry: production control and devices traceability;
Consumer goods industry: serialization and package content monitoring;
Electronics and solar industries: PCB, component and device identification;
Storage and conveyor systems: tote identification.
F.Fonseca is the representative of SICK in Portugal.