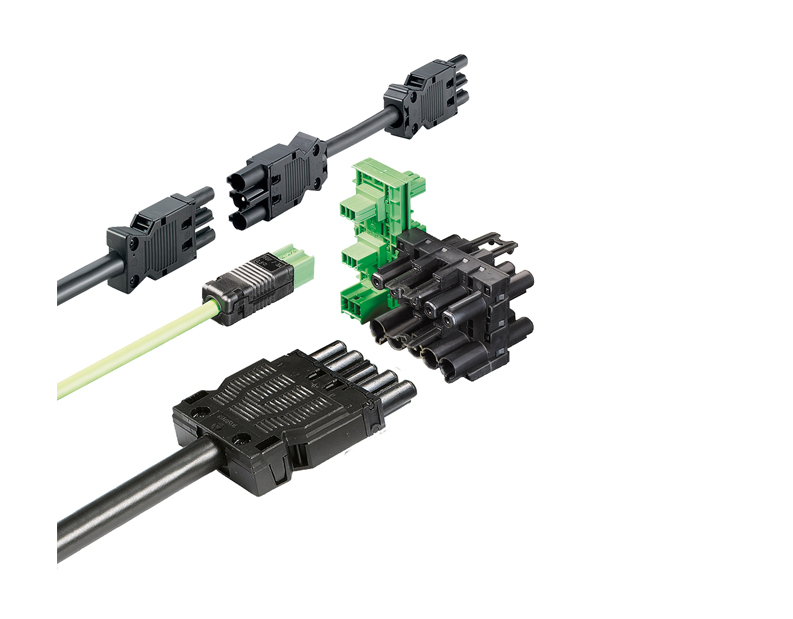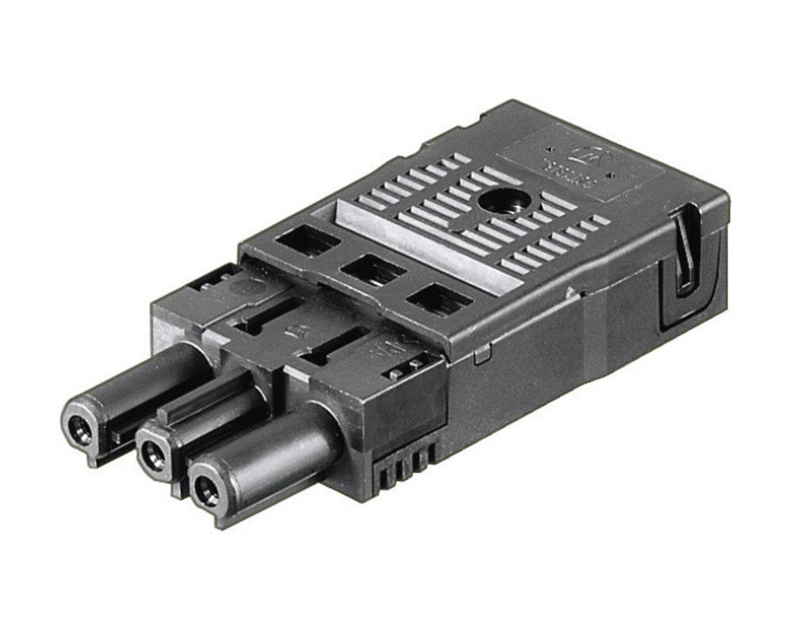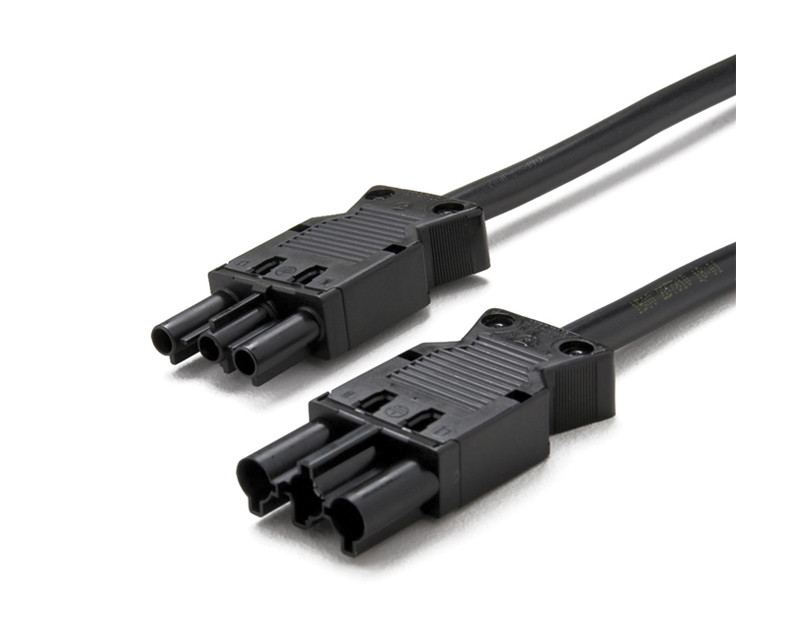 Plug and play – everything can be connected!

A breakthrough idea has emerged at Wieland which revolutionizes electrical installation: the gesis® installation system. Highest-grade quality and long-lasting components along with a convincing 70% time and 30% cost savings!

The individual gesis® product groups complement each other perfectly and facilitate a simple and economical electrical installation, from distribution panels up to the load.
The components of product family GST18®, certified according to IEC 61535, are suitable for Plug&Play installations of lighting systems, switches, sunblinds and power receptacles.
Mechanical coding facilitates clear separation of different applications within the same system. In addition, the connector color identifies the connections that belong together. Mis-mating is thereby virtually eliminated.
Features
Plug&Play system includes: connectors; cables; distribution blocks; distribution boxes; socket boxes;
Installation in double floors, technical ceilings, cable trays and trunking;
Suitable for power and bus connections;
References from 3 to 6 poles;
Articles are tested and certified in factory;
More than 3.000 standard references;
Technical data: IP40; 250/400VAC; 20A; cross section until 4mm².
Advantages
Savings of 70% in time and 30% in costs;
Recyclable and reusable system, and without material waste;
Error free connections due to the mechanical coding system;
Special customized solutions according to each project;
No need for qualified personnel due to the simple Male/Female connection;
Safe system – work can be done even in presence of voltage;
Flexible and easy maintenance.
Industries
Office buildings;
Commercial spaces;
Hospitals;
Schools;
Airports;
Hotels;
Industrial buildings.
Ref. A11847095
F.Fonseca is the representative of Wieland Electric in Portugal.