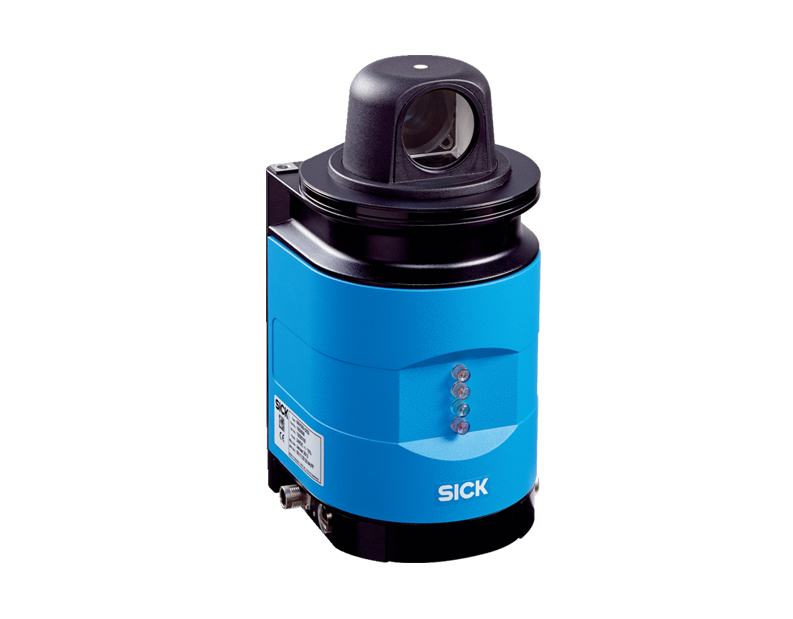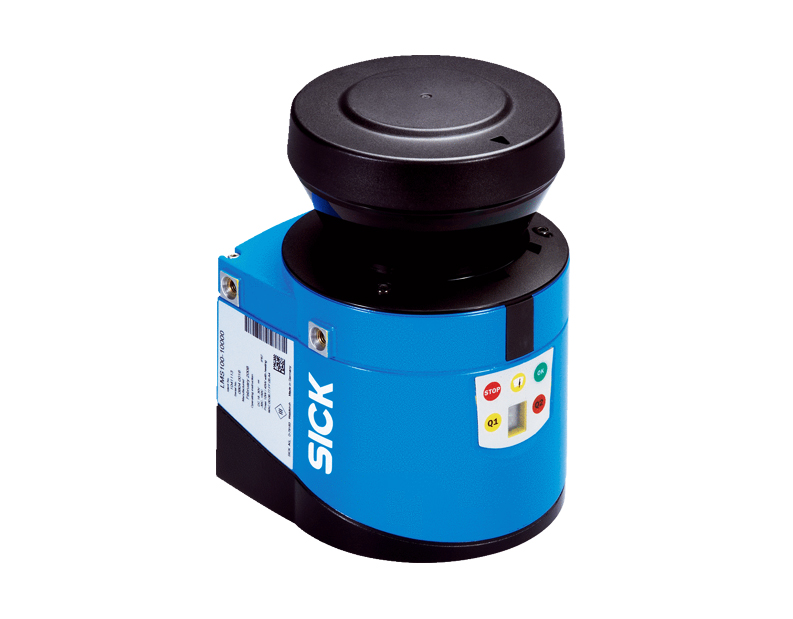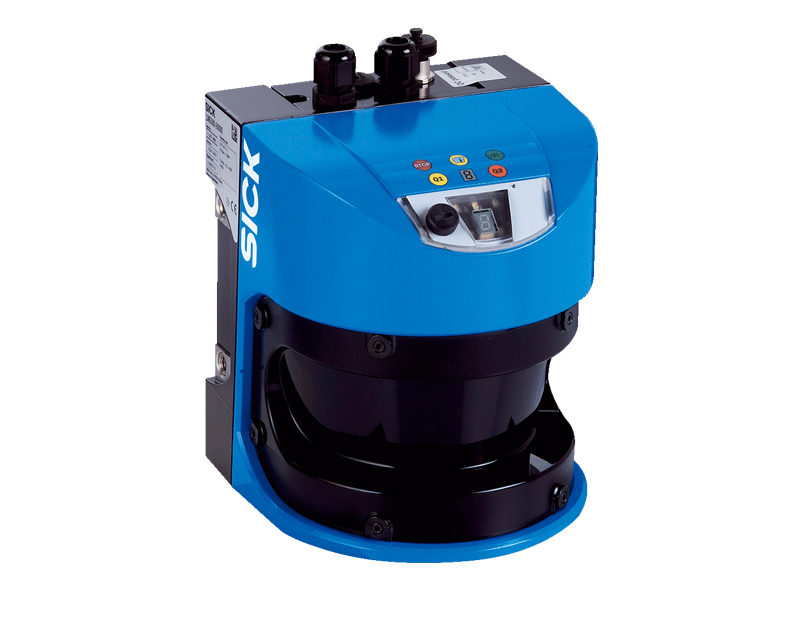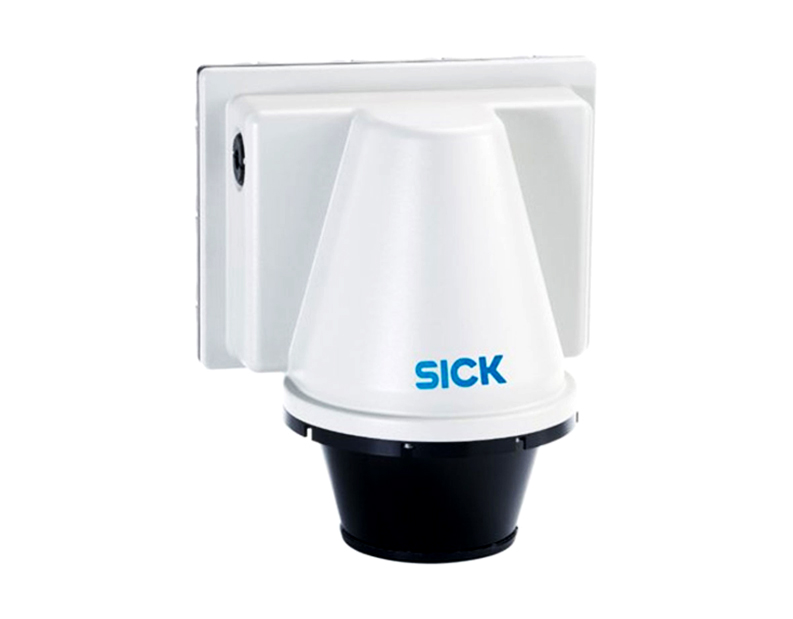 The measuring laser scanners have a special position in the Sick product portfolio. Based on the Time of Flight (TOF) technology, these scanners are able to measure distances and profiles of the target objects.

Using the TOF scanners, Sick provides solutions throughout the world. Even the most demanding applications are being served: anti-collision for large harbor cranes, automatic plane parking, vehicle classification in free-flow traffic, guidance and protection of autonomous vehicles, anti-intrusion in building security, people counting in crowded public areas.
Features
Scanning angle up to 360º;
Indoor/Outdoor versions;
Scanning range up to 250 meters;
VdS certified versions for security;
Multi-layer scanners (LD-MRS).
Advantages
Wide range;
Use in harsh environments;
Multi-pulse technology.
Industries
All industries.
Ref. A01108166
F.Fonseca is the representative of Sick in Portugal.