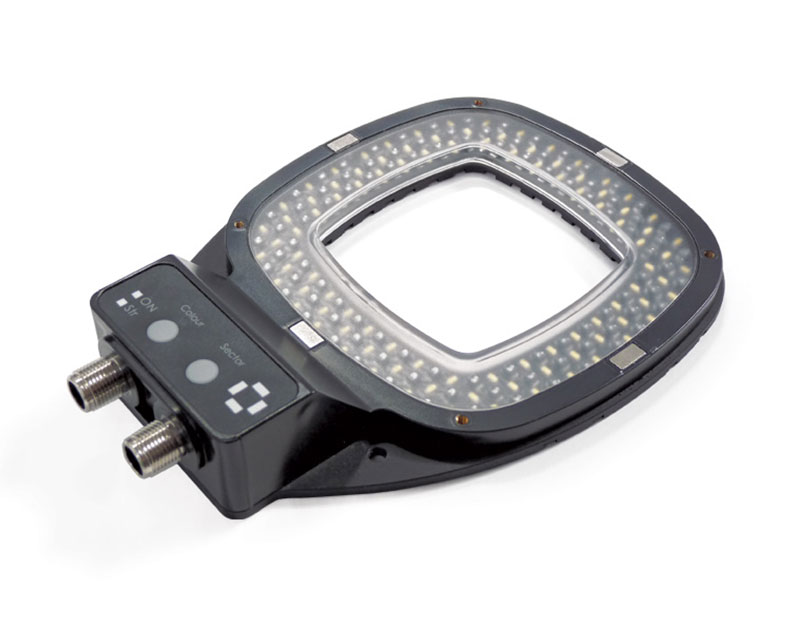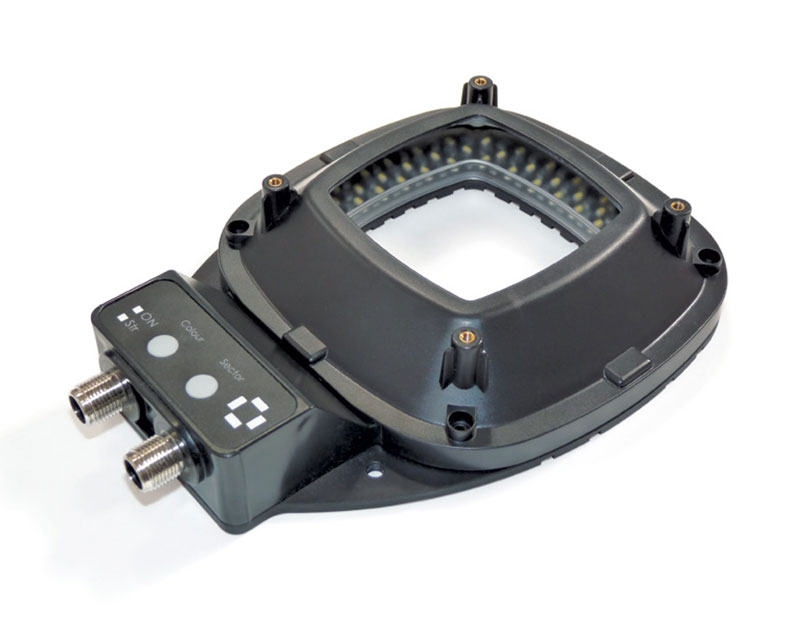 Innovative machine vision.
At TPL Vision we understand that the cost of dealing with illumination in your machine vision project can be very high.

The key to achieving a robust solution is known to be the correct illumination. We know that integrators have to evaluate, budget and deal with loans just to find the perfect solution.

This is why TPL Vision now offers multiple lighting solutions with just a few references.
The modular Ringlight is an innovative solution from TPL Vision. With just a few references we can test different scenarios in each application and reach the optimum solution.

The modular Ringlight is a bi-color LED ring illumination, available in 2 sets of colors and 2 dimensions. It has been designed with tough production environments in mind: IP65 as standard, overdrive embedded, simple remote-control capability (selection of colors and quadrants).
There are 4 different models available: Direct, Dome, Low angle and Darkfield. Using the same ring, by simply attach different accessories, we can have several options, enabling different illumination concepts.
Features
Few references;
Color and quadrant configurable;
IP65;
Overdrive embedded.
Advantages
Test the best light for each application;
Illuminate just what you want;
Fast delivery.
Industries
Automotive;
Electronics;
Logistics;
Consumer goods.
F.Fonseca is the representative of TPL Vision in Portugal.