Login
MyFFonseca
If you do not have an account MyFFonseca, please register and get access to exclusive content to registered users!
Create registry
Login
MyFFonseca
If you do not have an account MyFFonseca, please register and get access to exclusive content to registered users!
Create registry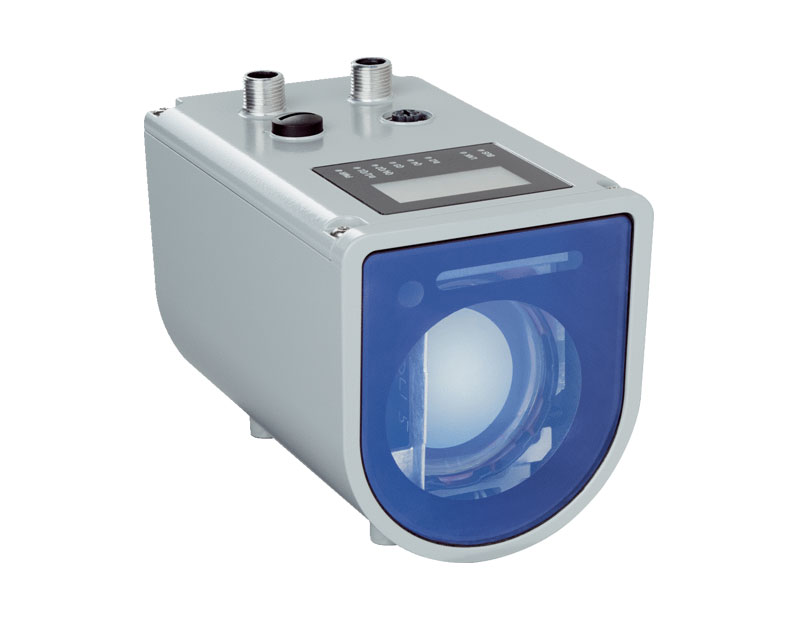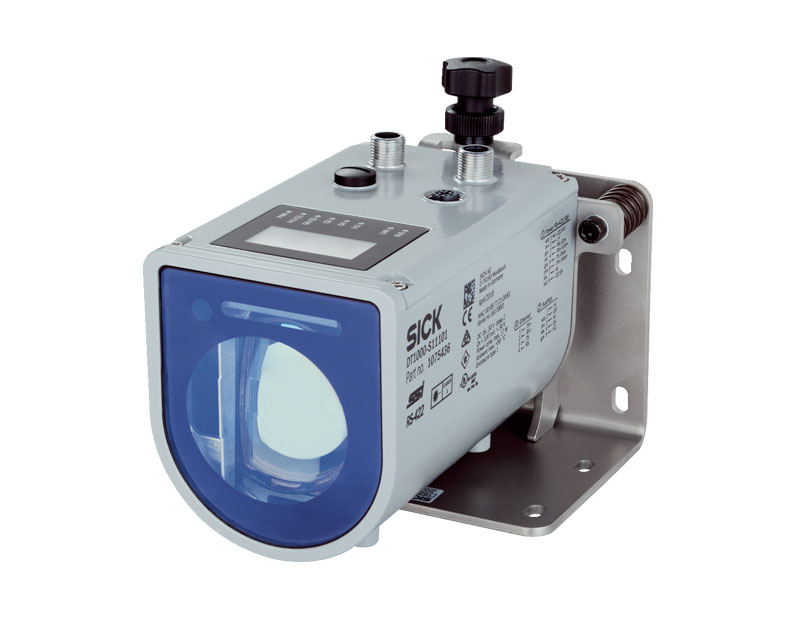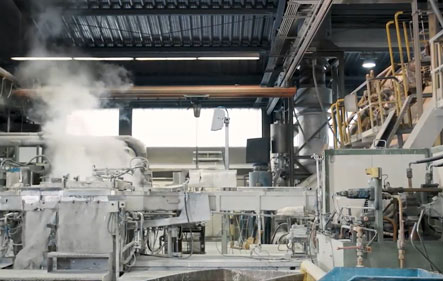 Industrial Automation
Long range distance measurement sensors Dx1000 - Sick
Great performance at great distance!
When it comes to taking reliable measurements of extremely long distances, both indoors and out, the Dx1000 long range distance sensor is particularly impressive thanks to its exceptional performance.

Equipped with modern HDDM+ technology, the Dx1000 ensures stable measurement results in a rugged housing even in inclement weather. Designed by Sick, this measuring technology is the ideal choice for adverse ambient conditions and offers a flexible range of applications at high speeds. The intuitive nature of the Dx1000 makes it easy to use while also ensuring quick and trouble-free commissioning.

For reliable distance measurement, both indoors and outdoors: The
Dx1000 long range distance sensor
with infrared laser is ideal for use on cranes, for detecting vehicles in traffic applications, and for measuring hot steel slabs in a steel mill. The Dx1000 features exceptional versatility in any application – HDDM+
(High Definition Distance Measurement with multi-echo technology) enables distance measurements with high measurement accuracy, even in the presence of ambient light, rain, snow, and fog. It excels at axial object tracking and quickly detecting the edges of objects moved in from the side. The device does all this at measurement cycle times of down to one millisecond, making it ideal for use in control loops.
Features
Long range distance sensor with infrared laser featuring HDDM+ technology;
Measures natural objects (DT1000) or reflectors (DL1000);
Dust-proof and waterproof housing (IP 65 and IP 67) made of highly corrosion-resistant aluminium alloy;
Configurable digital inputs and outputs, analog output, RS-422/SSI;
Measures hot surfaces (DT1000).
Advantages
Reliable distance measurement indoors and outdoors enables high system throughput;
Multi-echo technology can suppress undesirable reflections – enabling use in a wider range of applications;
Comprehensive options for adjustments enable perfect adaptation to the individual measuring task;
Fast, safe commissioning using a graphical touch display, convenient SOPAS ET user interface and the included red alignment laser;
A small number of device variants (standardization) accommodating a wide range of requirements keeps costs down;
Laser class 1 and therefore eye-safe.
Industries
Ports;
Traffic;
Metal and steel.
F.Fonseca is the representative of Sick in Portugal.