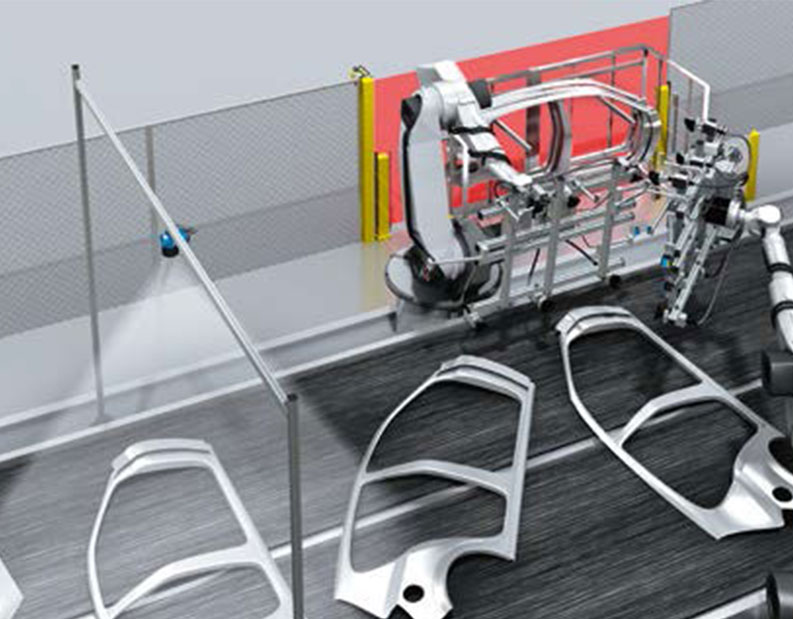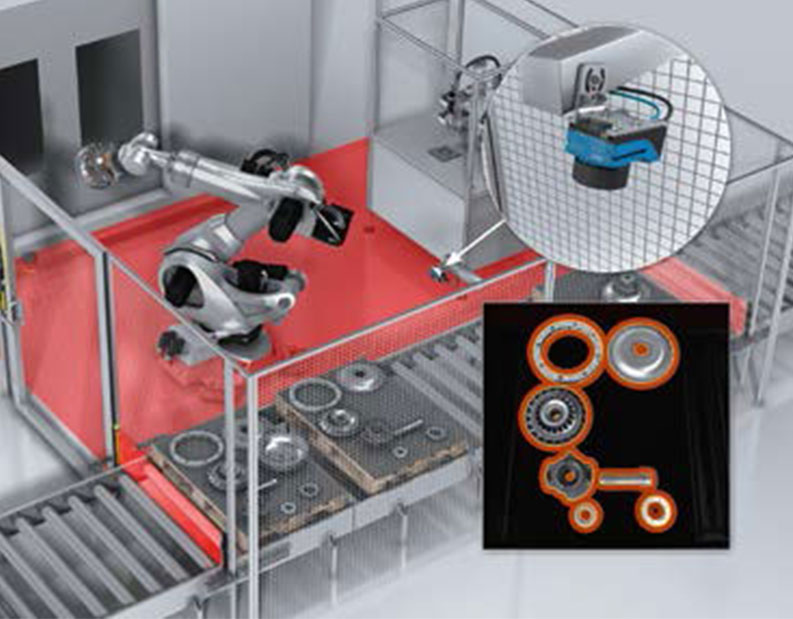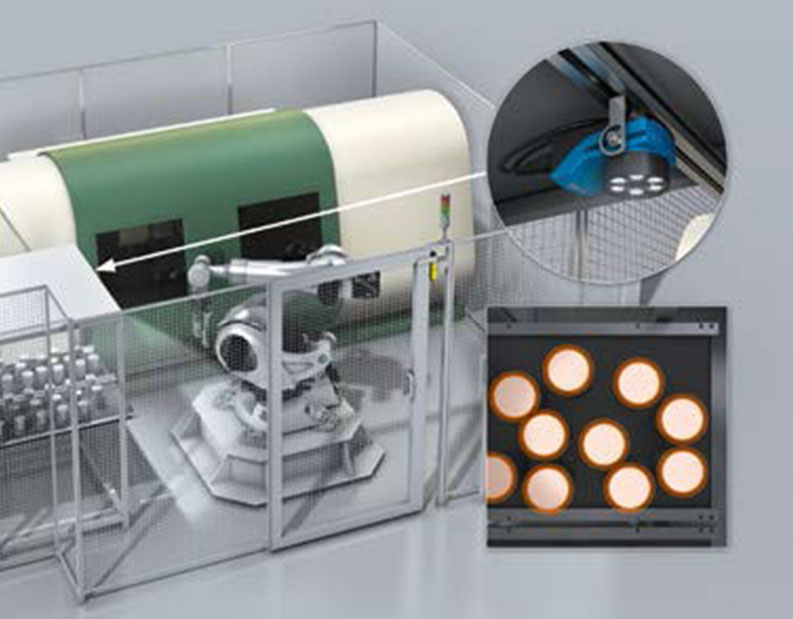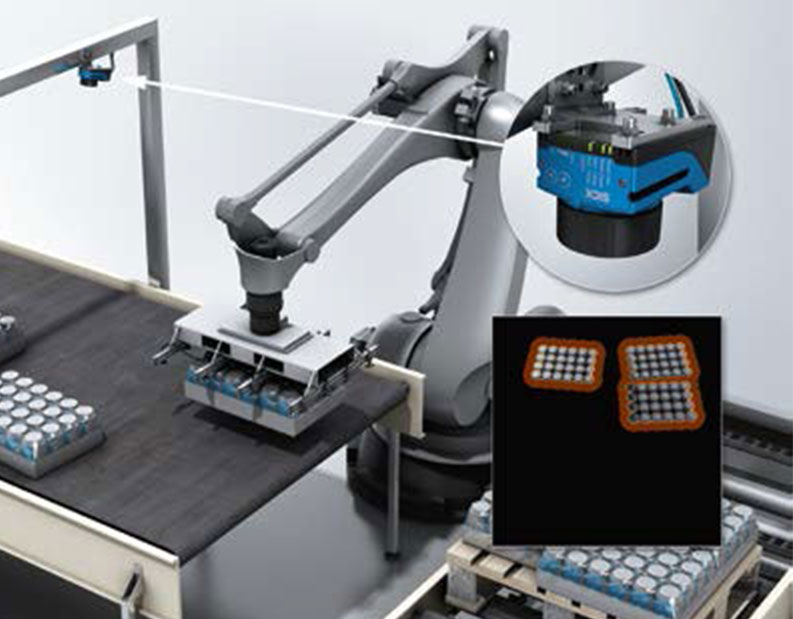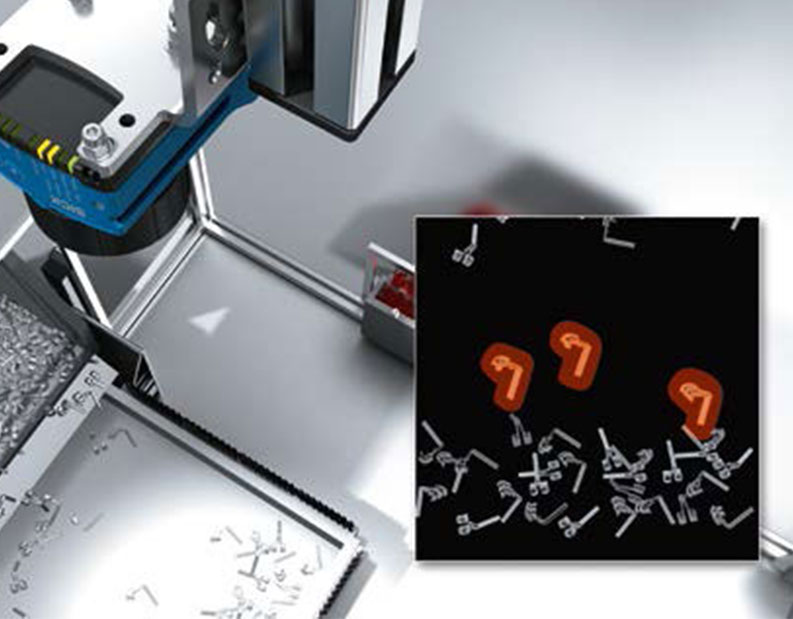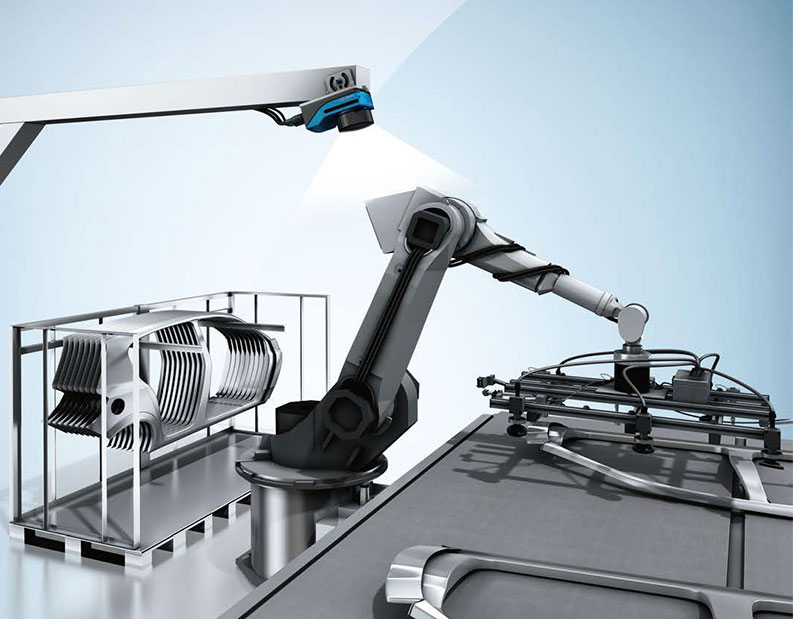 The PLOC2D is a vision sensor system for localization of parts in 2D. The system is equipped with a high quality imager combined with high performance localization algorithm for reliable and fast part localization. The sensor system is self-contained in the IP 65 housing and connects directly to the robot controller or PLC and is out of the box ready to use. The user interface is designed and tailored for easy setup and maintenance in the production line.

With its intuitive and innovative user interface, the PLOC2D's functionality can easily be tailored for use in any part localization application.
With the PLOC2D, a new application can be configured in as little as five minutes, using the intuitive user interface and the EasyTeach function. The precise and rapid calibration and alignment functions ensure swift cloning and/or replacement of sensors, as configuration data can be re-used between devices.
Features
Ready-to-use function, tailored for measuring the 2D position of parts;
Alignment of robot and sensor system coordinate systems;
Tools and functions for easy calibration of the FLEX versions;
Intuitive interface for setup and service of devices installed in production;
Stand-alone sensor system – no external PC needed.
Advantages
The sensor system is ready for measurement when unpacked;
Easy setup and operation does not require the expertise of a machine vision specialist;
Fast and simple calibration of the FLEX versions, alongside a wide range of lens and illumination accessories, ensures easy adaptation to specific requirements;
Powerful teach-in and high accuracy ensures reliable operation;
Simple integration with most robot brands and PLCs.
Industries
Robotics;
Automotive;
Part-Supplier.
F.Fonseca is the representative of SICK in Portugal.