Login
MyFFonseca
If you do not have an account MyFFonseca, please register and get access to exclusive content to registered users!
Create registry
Login
MyFFonseca
If you do not have an account MyFFonseca, please register and get access to exclusive content to registered users!
Create registry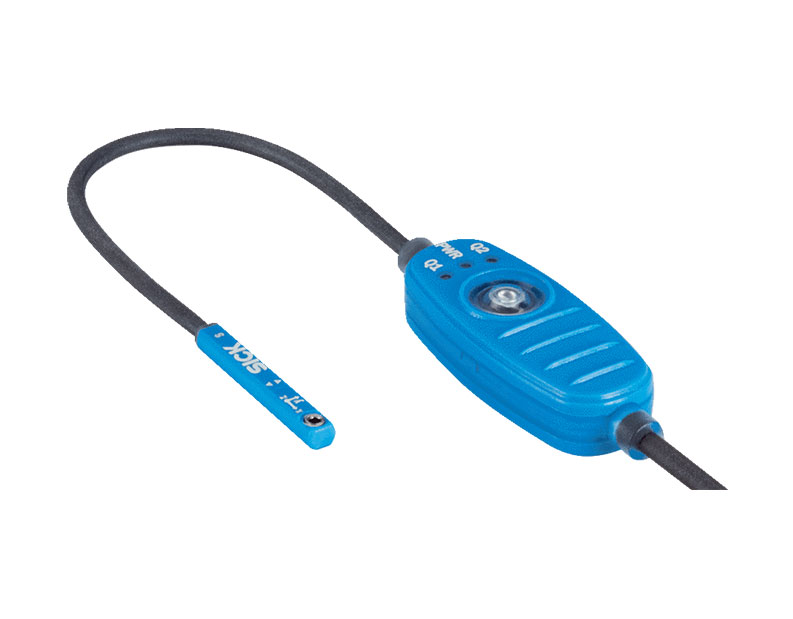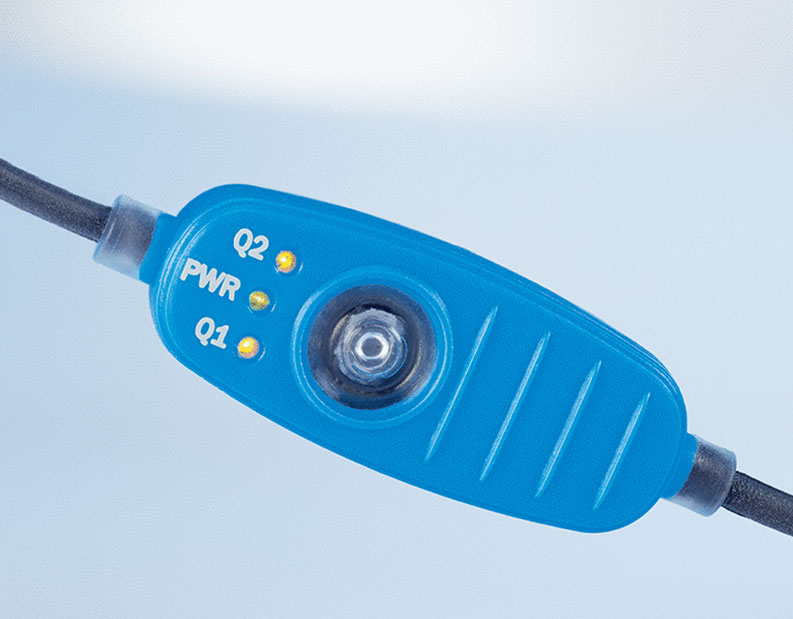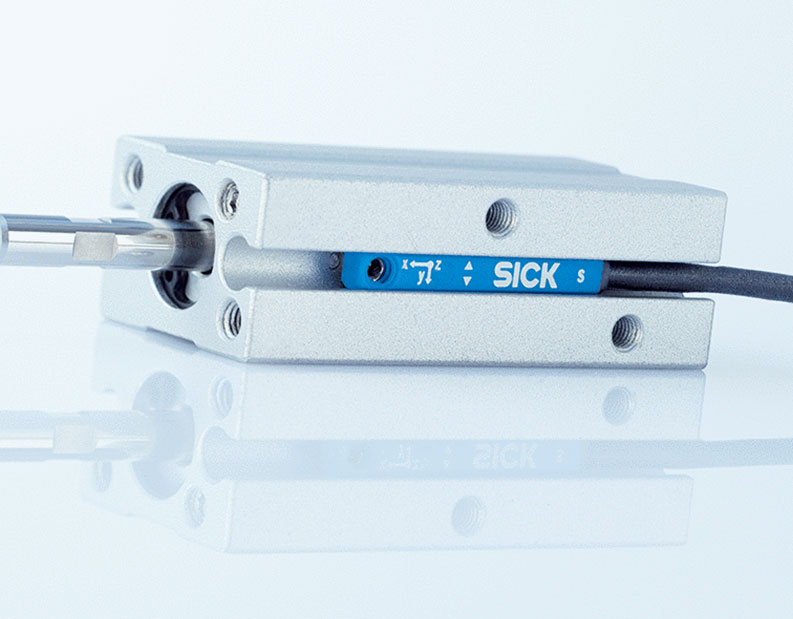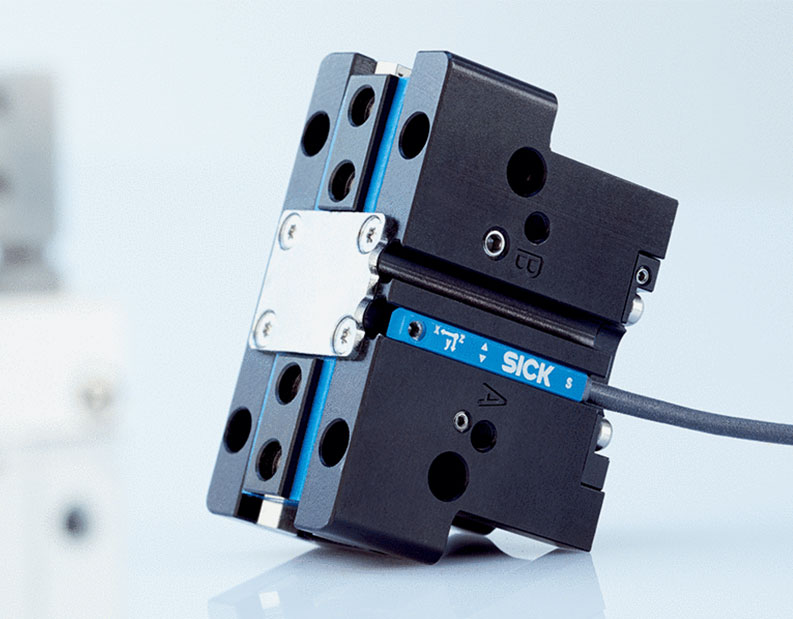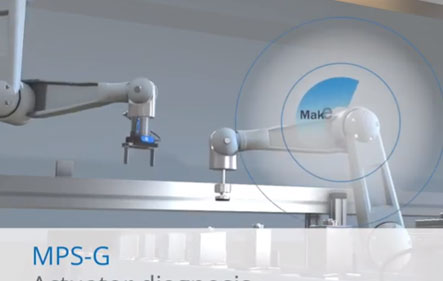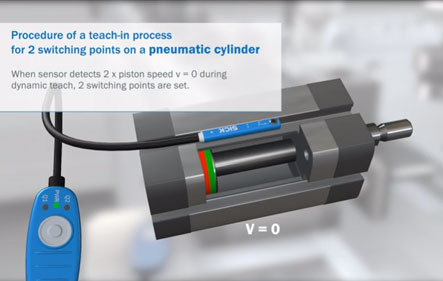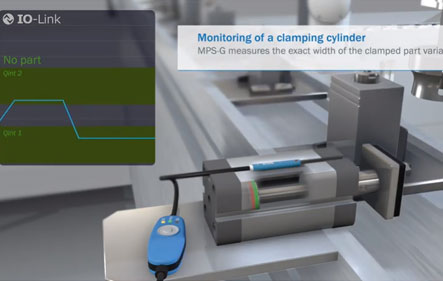 Industrial Automation
Position sensors MPS-G – SICK
The precise position sensor for grippers and miniature cylinders.

SICK MPS-G position sensors continuously detect the position of the fingers of pneumatic grippers and the piston position of miniature cylinders using a direct, non-contact method. The magnetic distance measuring system with the compact design enables extremely precise position determination. The sensor supports countless wiring and control concepts.

SICK offers two product variants for this purpose: Sensors with analog voltage output and IO-Link sensors with Smart Sensor profile and two adjustable digital switching outputs – the right solution for nearly any requirement. Via IO-Link, the MPS-G also delivers comprehensive diagnostic data including performance data from pneumatic drives or data on condition monitoring of systems.
Equipped with a wide range of diagnostic functions, Smart Sensors make it possible to look into the future in order to detect process deviations in advance and prevent unplanned machine or system downtime. In addition to the actual sensor data, Smart Sensors can deliver other valuable in on the status of the machine, plant or process.
Smart Sensors will send a notification independently if safe operation is at risk. Thanks to predictive maintenance, flexible, needs-based maintenance schedules can be created, helping reduce service costs. If problems should arise, however, the cause can be easily determined thanks to comprehensive visualization options, avoiding unplanned system downtime.
Features
Position feedback with a measuring range of up to 50 mm;
Programming of up to 3 digital switching signals;
16 switching points via IO-Link;
Adjustment of digital switching outputs via dynamic teach-in;
Diagnostic data of grippers and cylinders;
Data on machine temperature and vibration;
Detection of sensor head orientation.
Advantages
Definition of two, three or more switching points to differentiate between gripper positions and several objects;
Simple measurement of components with absolute position value;
Reproducible detection of very small object tolerances;
Completely protected due to flush installation of the sensor head;
Optimizes costs in orientation detection of objects and vibration monitoring in sensitive manufacturing process as additional sensors are not needed;
Optimizes processes and predictive maintenance of pneumatic systems by monitoring the drive performance;
Simplifies temperature monitoring in systems due to integrated temperature sensor.
Industries
End-of-Arm Tooling and robot grippers;
Handling and assembly;
Pick-and-place applications in the electronics industry.
F.Fonseca is the representative of SICK in Portugal.