Login
MyFFonseca
If you do not have an account MyFFonseca, please register and get access to exclusive content to registered users!
Create registry
Login
MyFFonseca
If you do not have an account MyFFonseca, please register and get access to exclusive content to registered users!
Create registry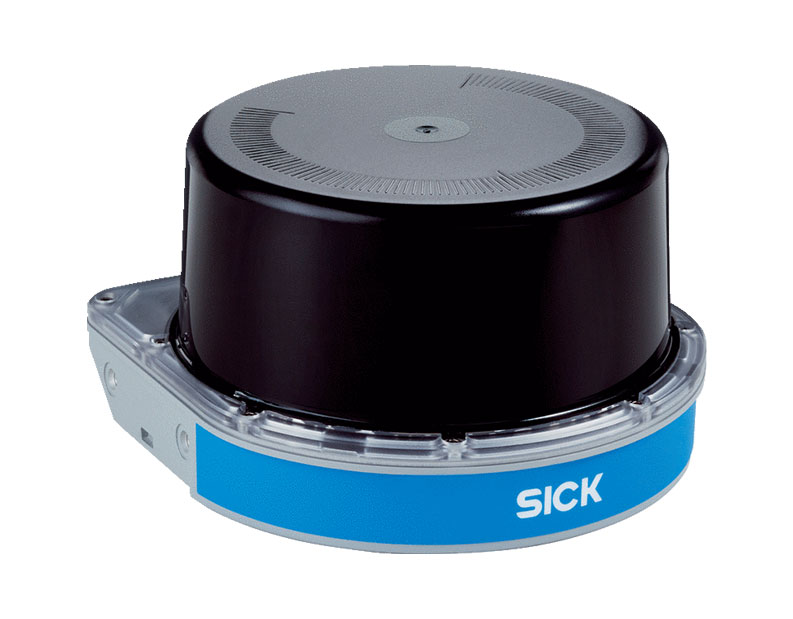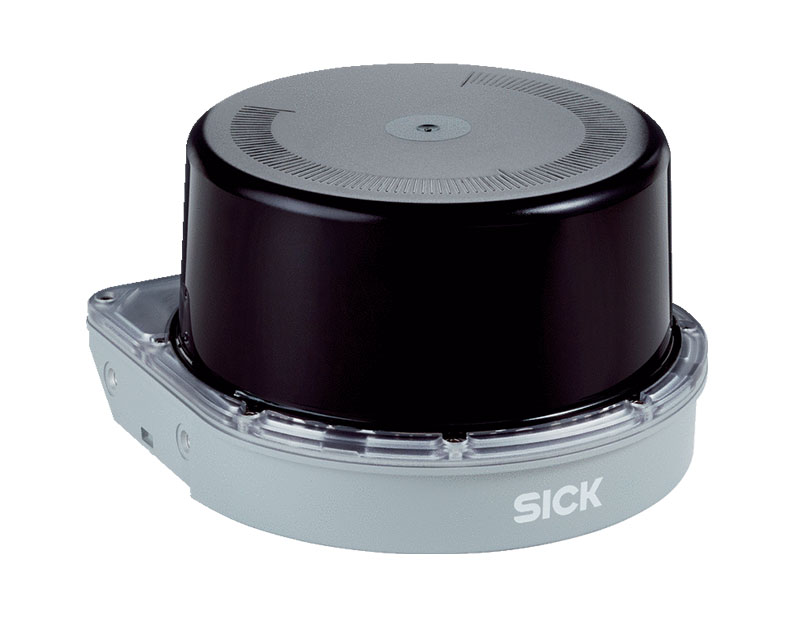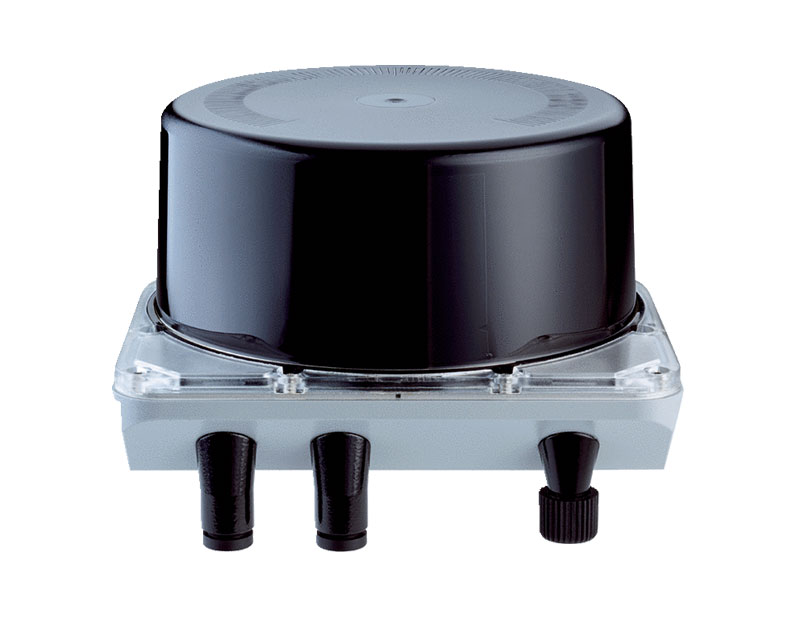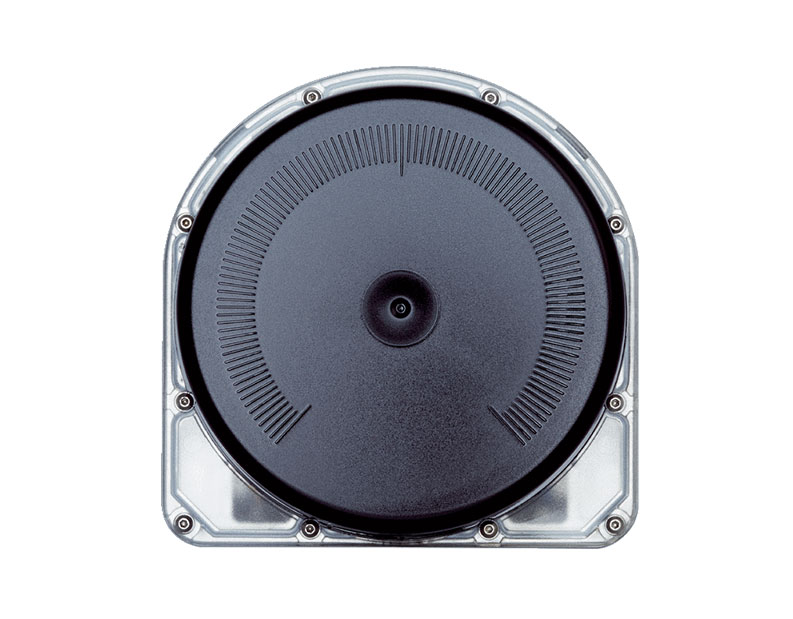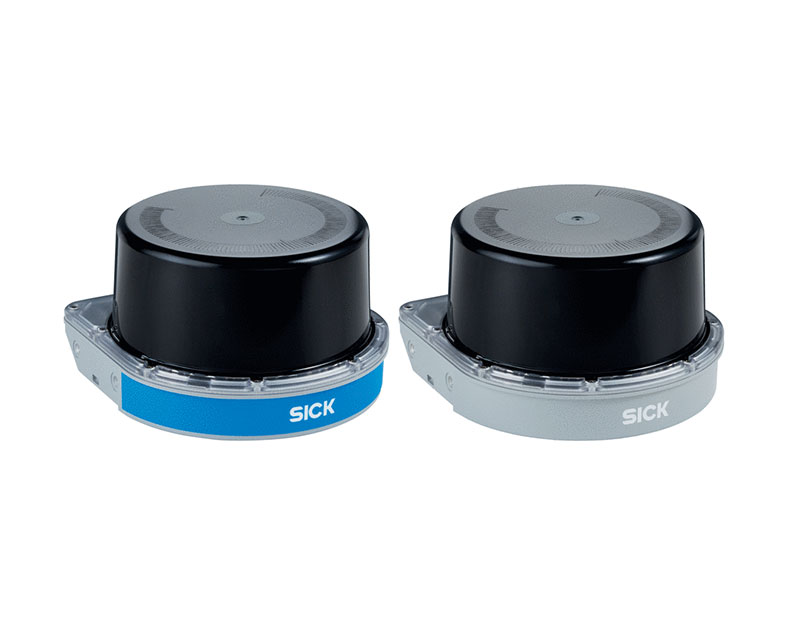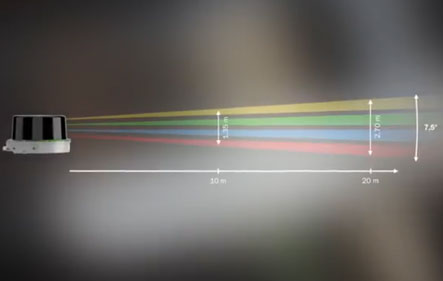 Industrial Automation
Laser scanners multi-layer MRS1000 - Sick
Outdoors is our fourth dimension.
With the MRS1000 multi-layer scanner, Sick has developed a 3D laser scanner which accurately and reliably detects and measures objects in good time and in multiple dimensions. By collecting large volumes of data on multiple scan layers and from different angles, it can detect and respond to objects on the floor as well as objects that are obstructing the path. The MRS1000 is characterized by a high degree of ruggedness even when subject to adverse environmental influences such as rain, dust, and fog. The new HDDM+ process, with multi-echo evaluation, ensures the reliable detection of objects and accurate measurement results. Versatile fields of application, both indoor and outdoor, make this an efficient all-rounder among 3D LiDAR sensors.
The MRS1000 simply offers more. With its integrated field evaluation, the 3D LiDAR sensor, also called 3D multi-layer laser scanner, can detect on four layers at one time. It can therefore be used for a variety of applications and reduces your storage costs and expenditures for different variants – and all this without restrictions on measurement accuracy. Equipped with modern HDDM+ technology, it evaluates three echo signals and always ensures stable and detailed measurement results with up to 165.000 measurement points per second, even under adverse ambient conditions. The reliability of this device, packaged in a housing with enclosure rating IP67, expands its performance range with the "outdoor" dimension, thereby increasing its flexibility in use.
Features
Four spread layers and a 275° aperture angle;
High weather resistance and reliability through HDDM+ with multi-echo technology;
Field evaluation and measured data in one sensor;
Easy configuration, with the ability to adapt to a changing environment;
Convenient and customer-friendly diagnostics via web server.
Advantages
Collecting more data in multiple dimensions leads to higher measurement accuracy;
HDDM+ with multi-echo technology for high availability when subject to environmental influences like rain, dust, and fog;
Simultaneous measurement on 4 levels allows objects to be detected which are on the floor or obstructing the path;
High flexibility for installation thanks to rotating connectors;
Integrated field evaluation and measured data output makes it possible to tackle various applications with one sensor;
Low setup costs: Identical telegram, as for the 2d Lidar sensors from Sick;
fields that are easy to teach in save time during setup;
Low maintenance costs thanks to high weather resistance.
Industries
Logistics;
Ports;
Building security;
Tolling systems.
F.Fonseca is the representative of Sick in Portugal.